Choose Your Own Retirement Adventure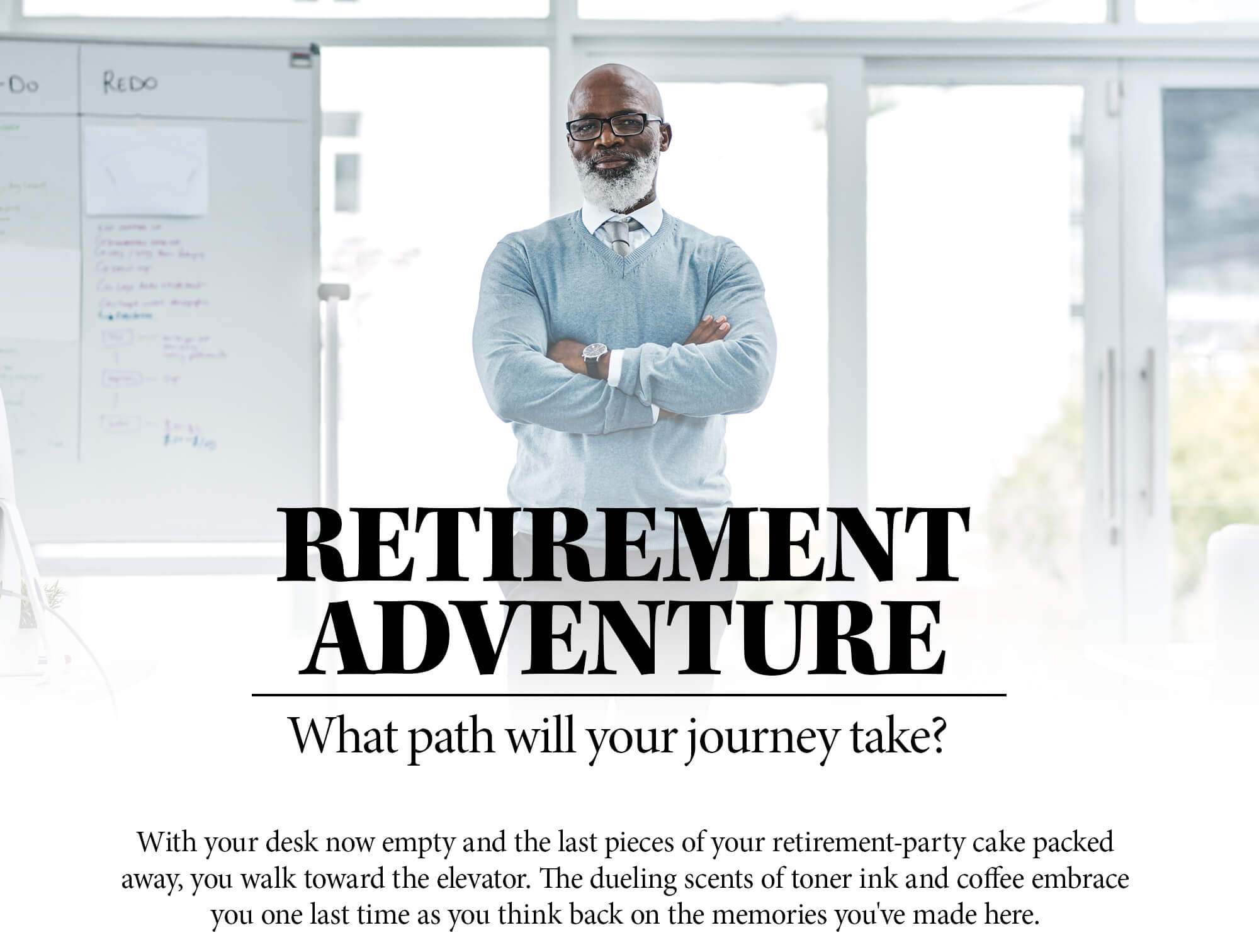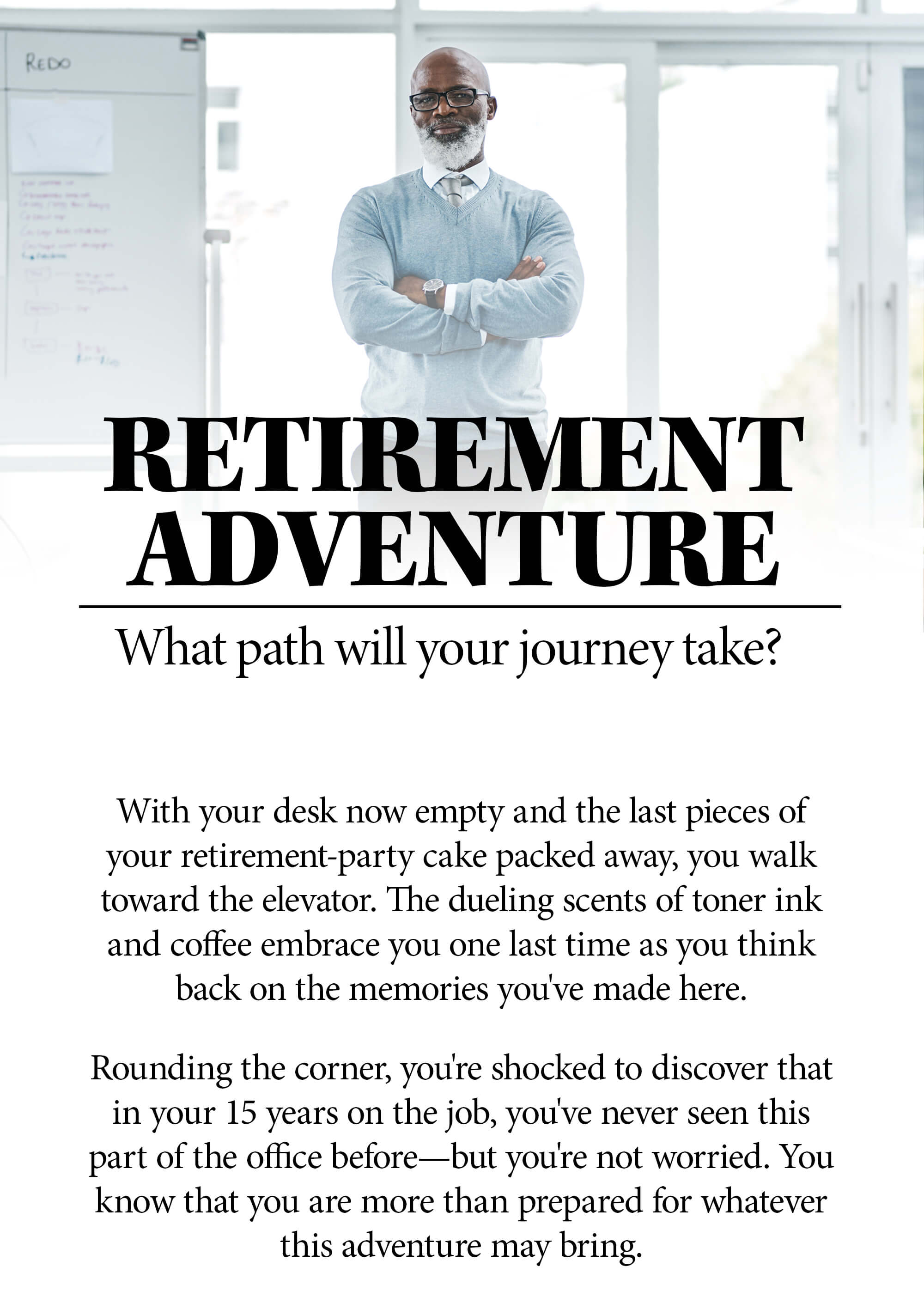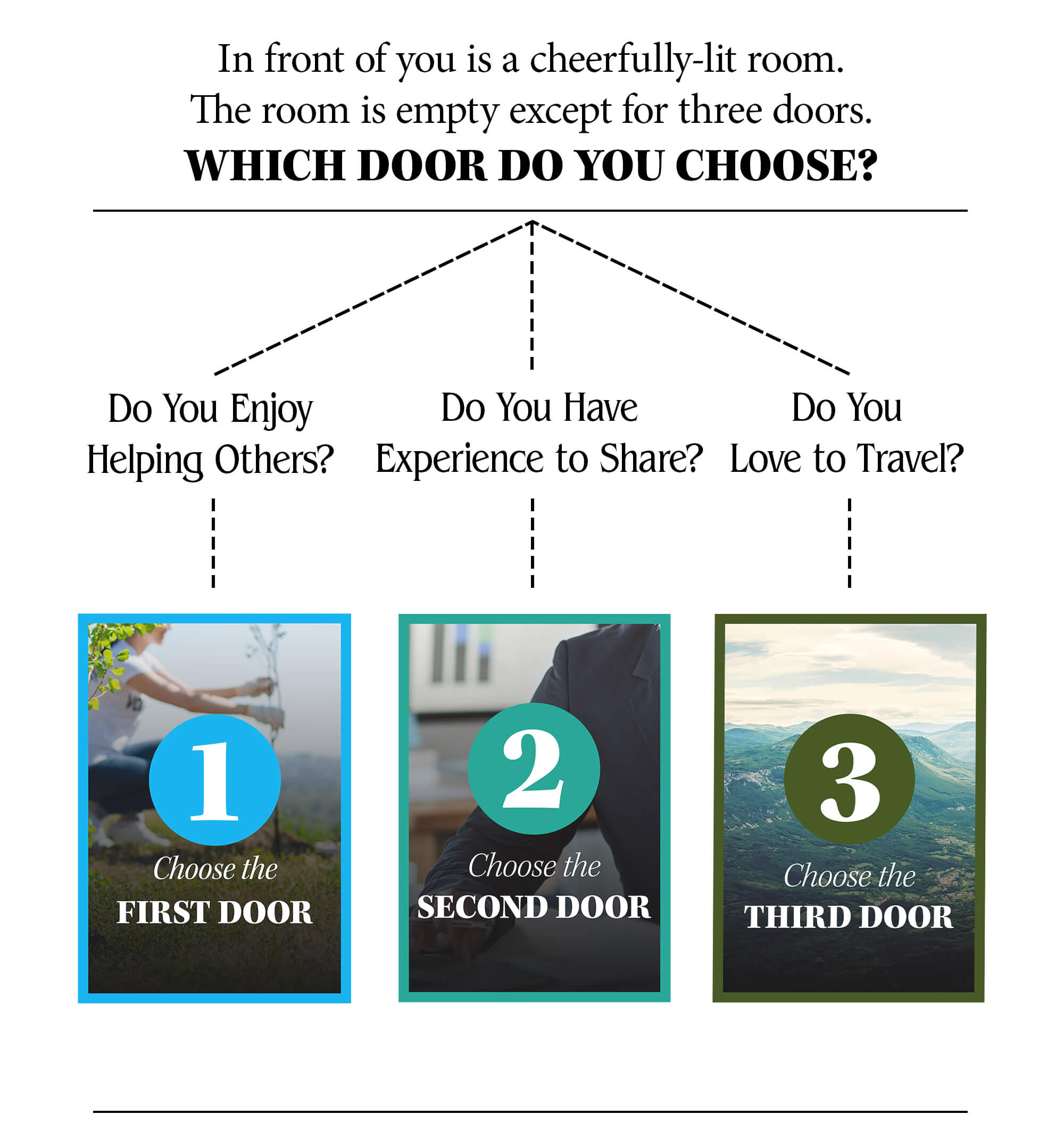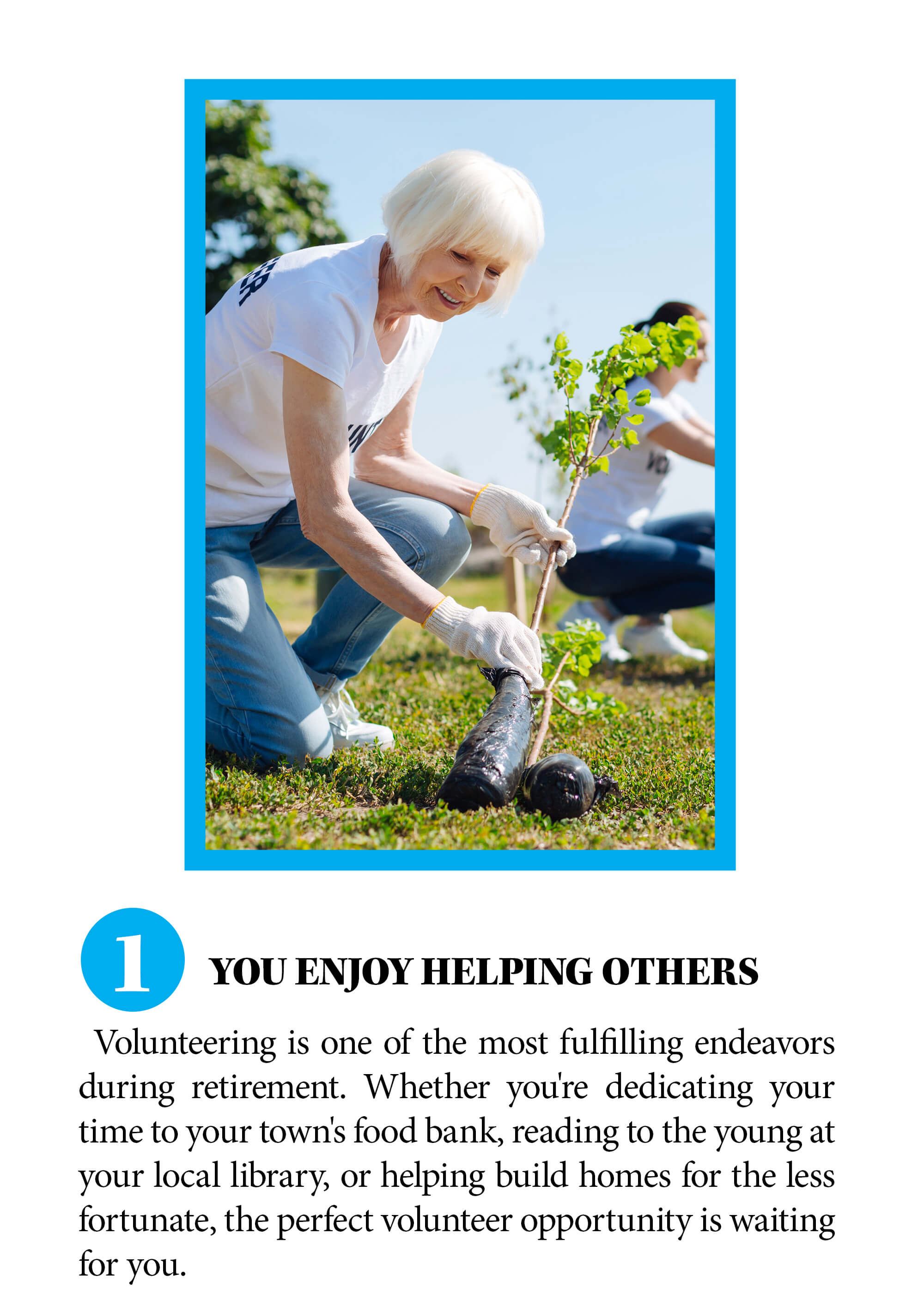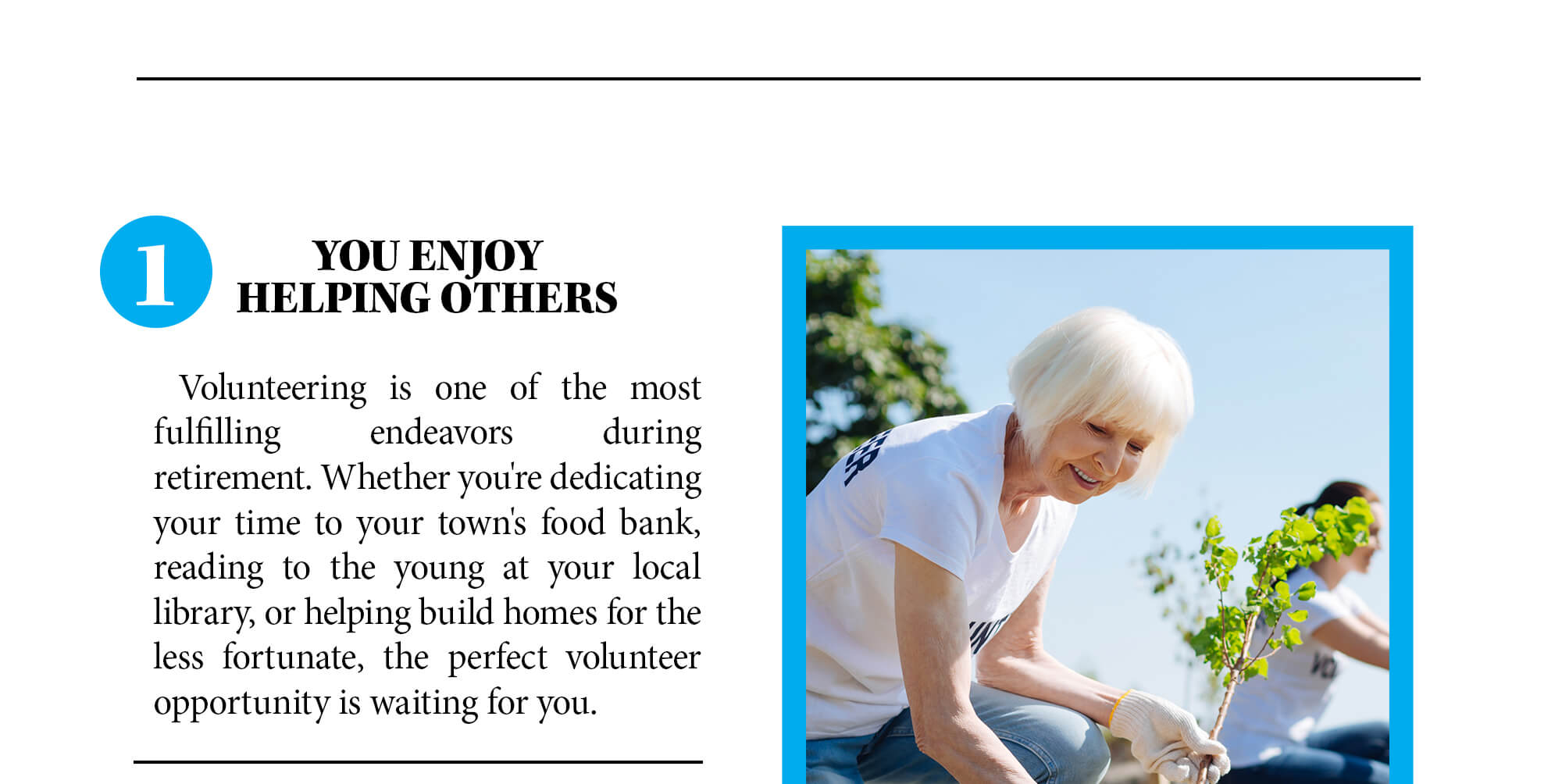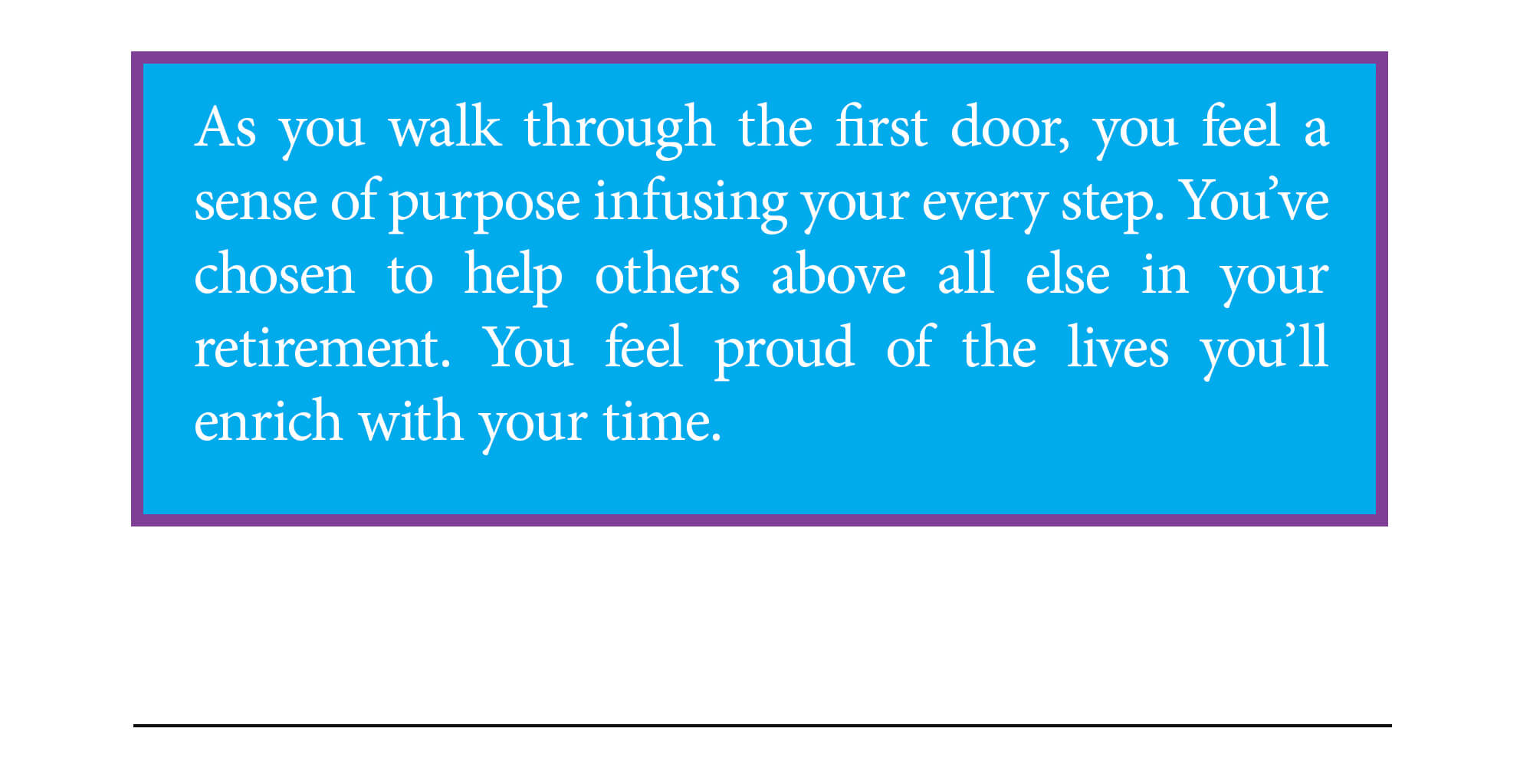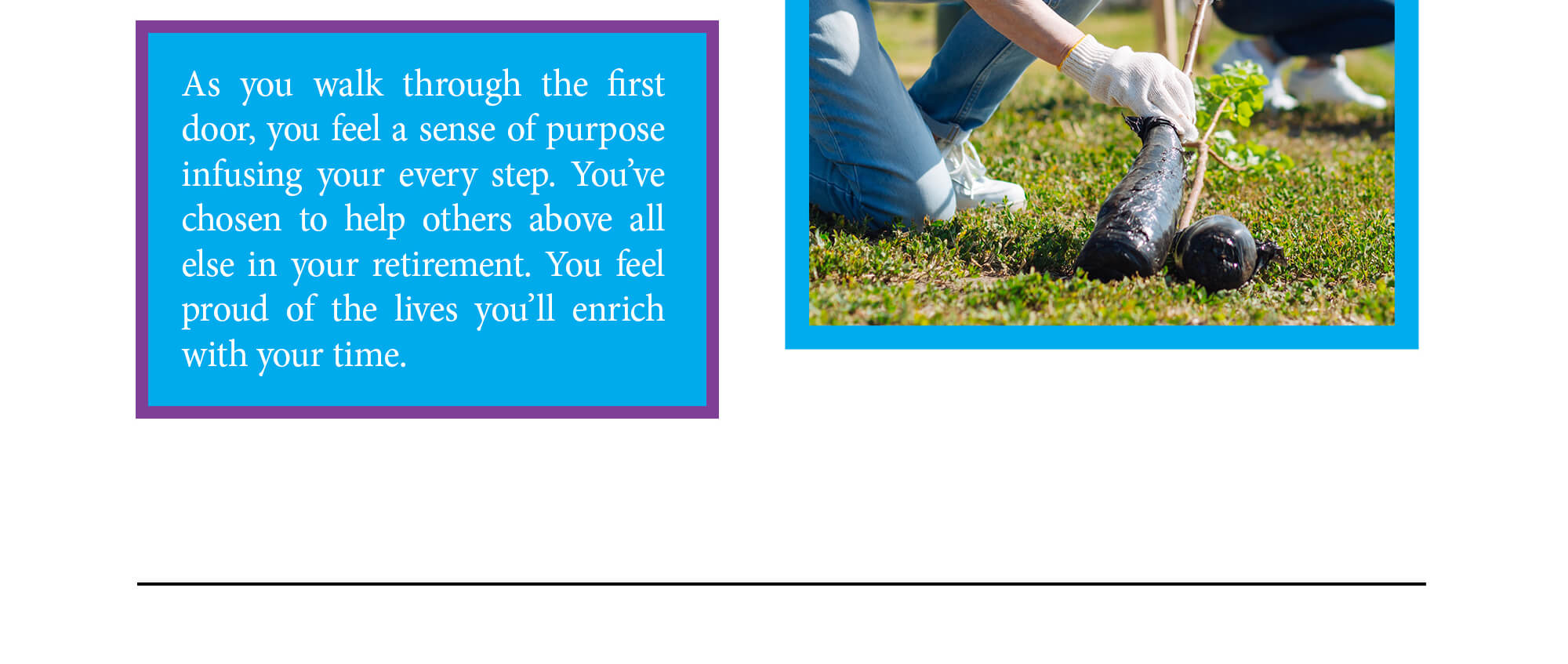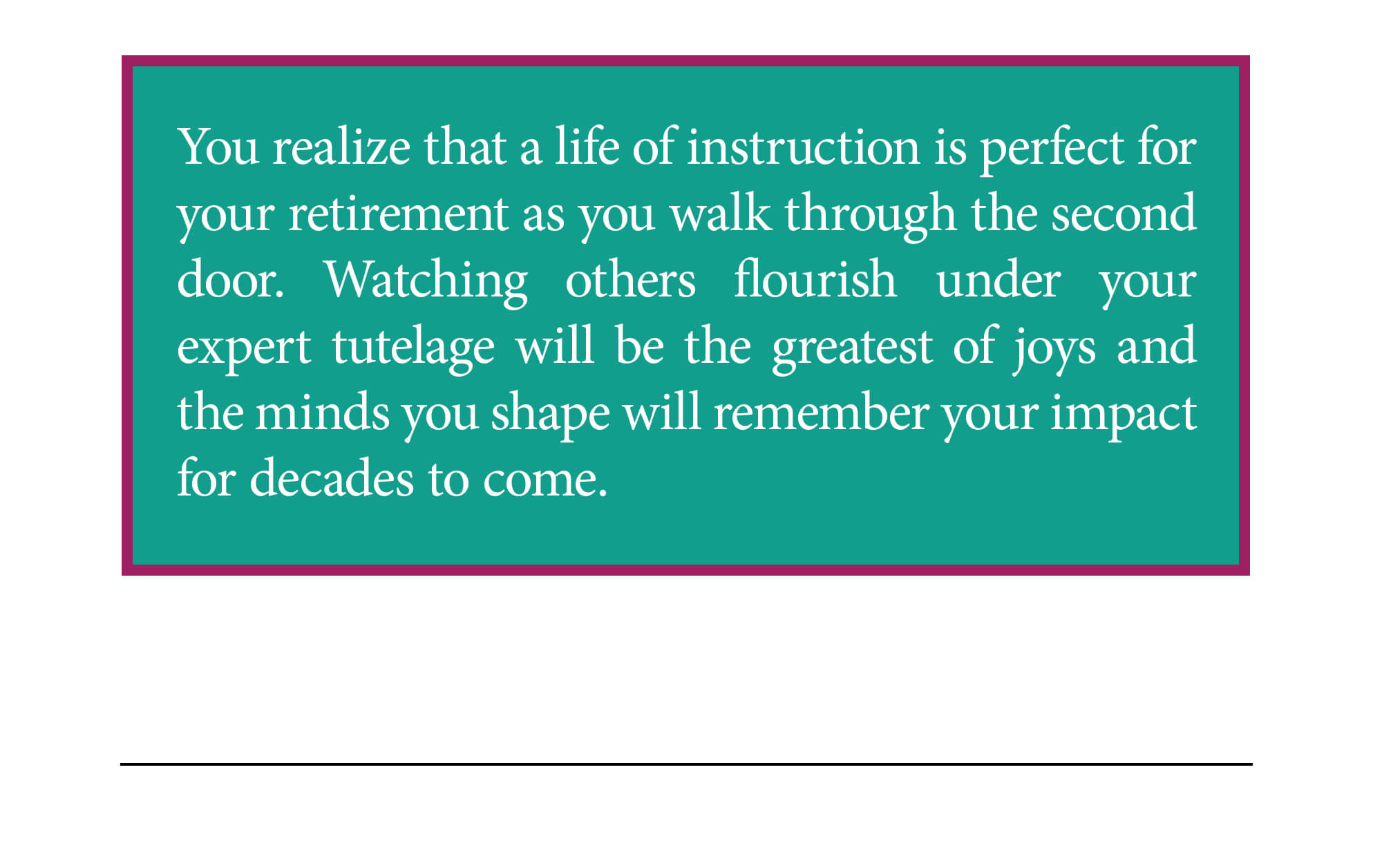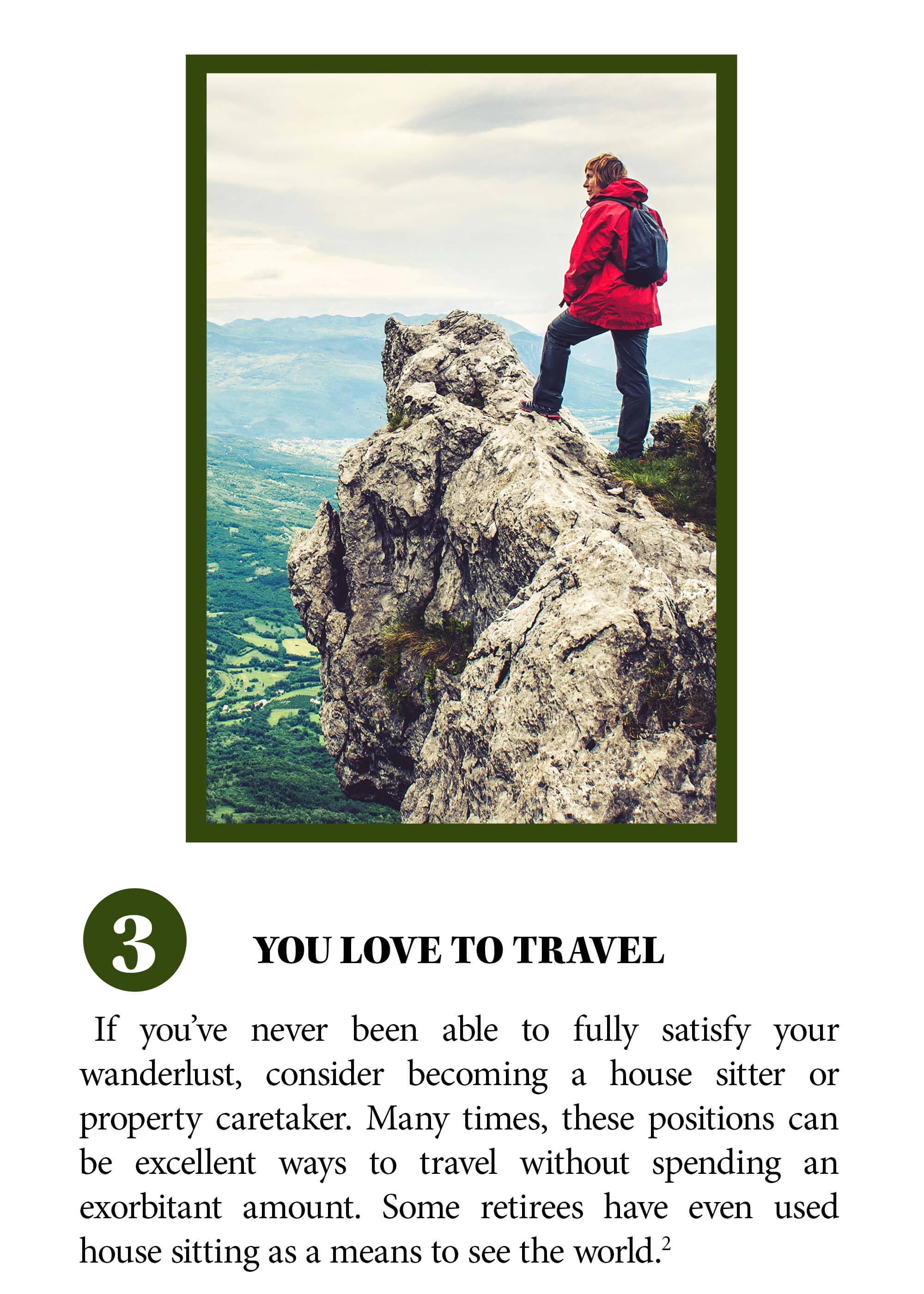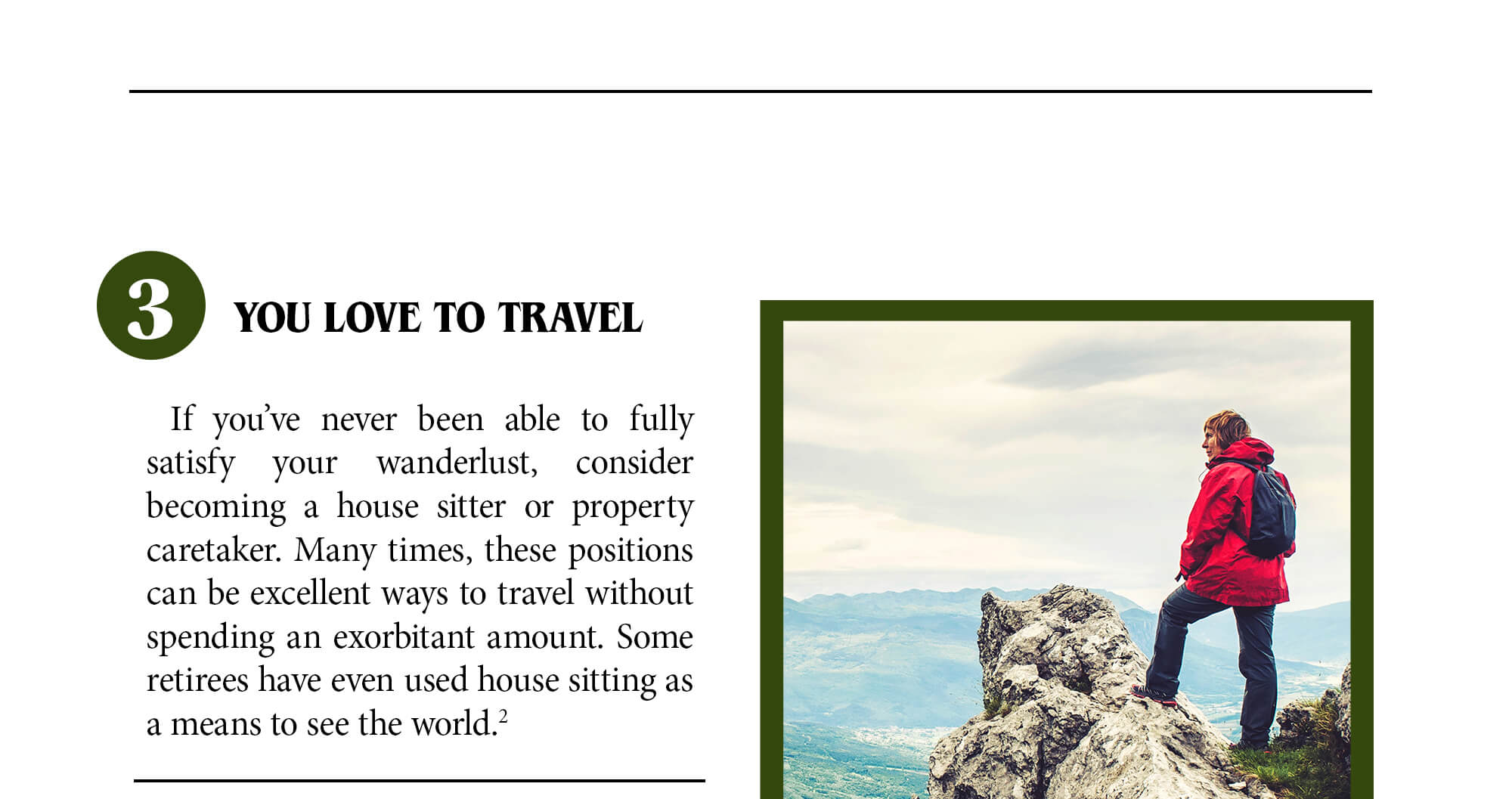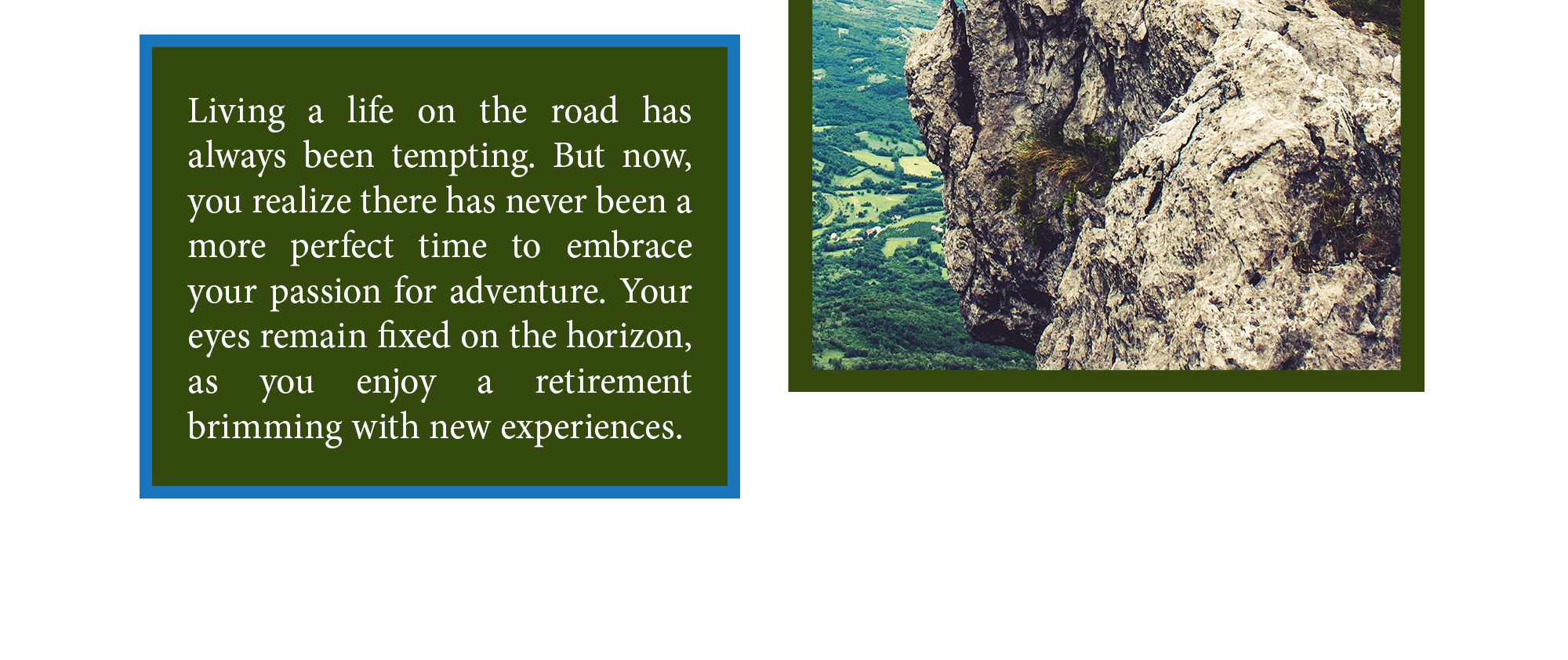 Related Content
If the stock market is hitting record highs, why aren't money managers feeling the love?
One of the strangest developments in the ever-evolving child-parent relationship is reaching the point when an adult child starts dispensing advice to his or her parents. It's a profound, but natural turning point in the relationship.
Roth 401(k) plans combine features of traditional 401(k) plans with those of a Roth IRA.