A Meal for All Generations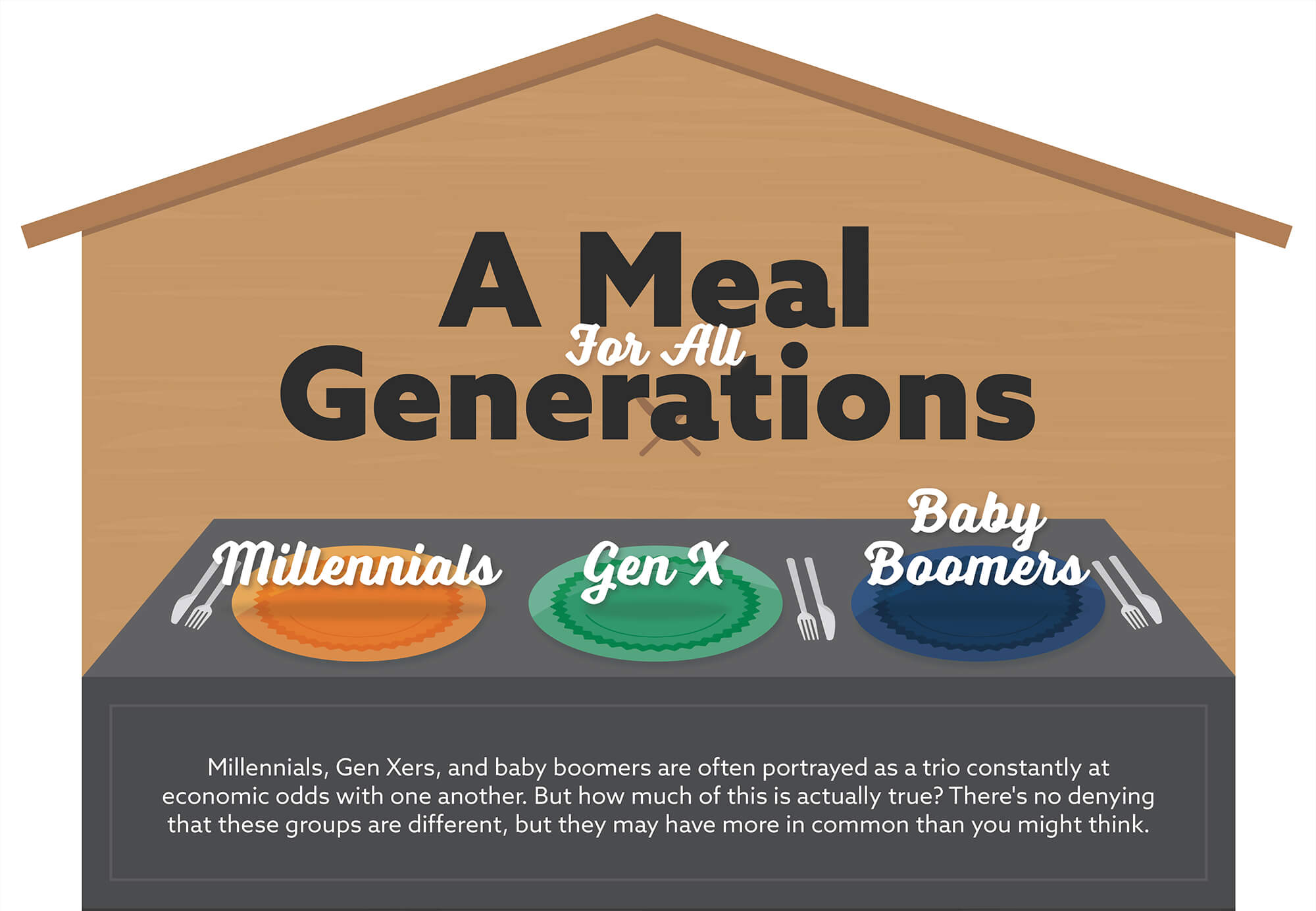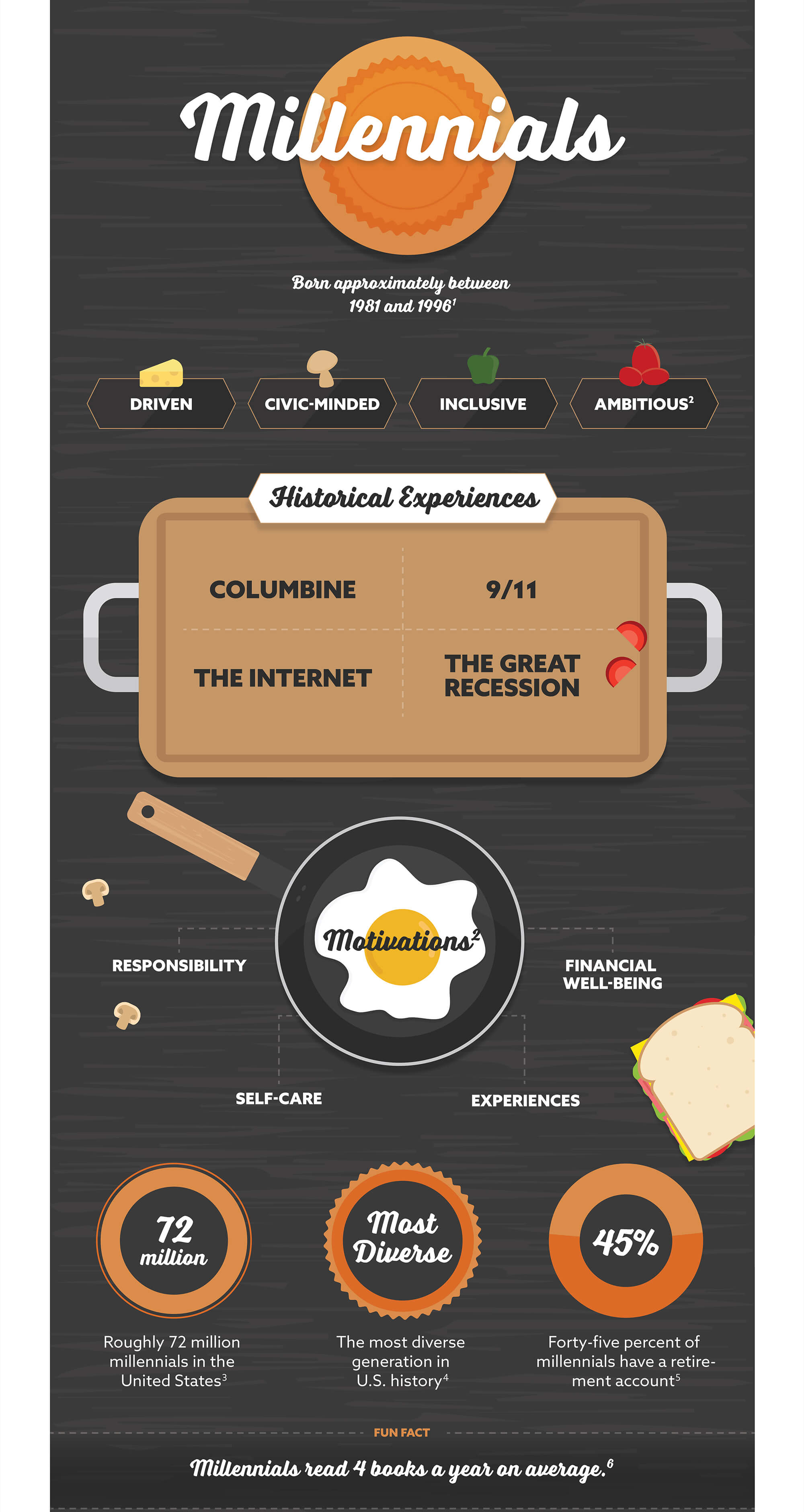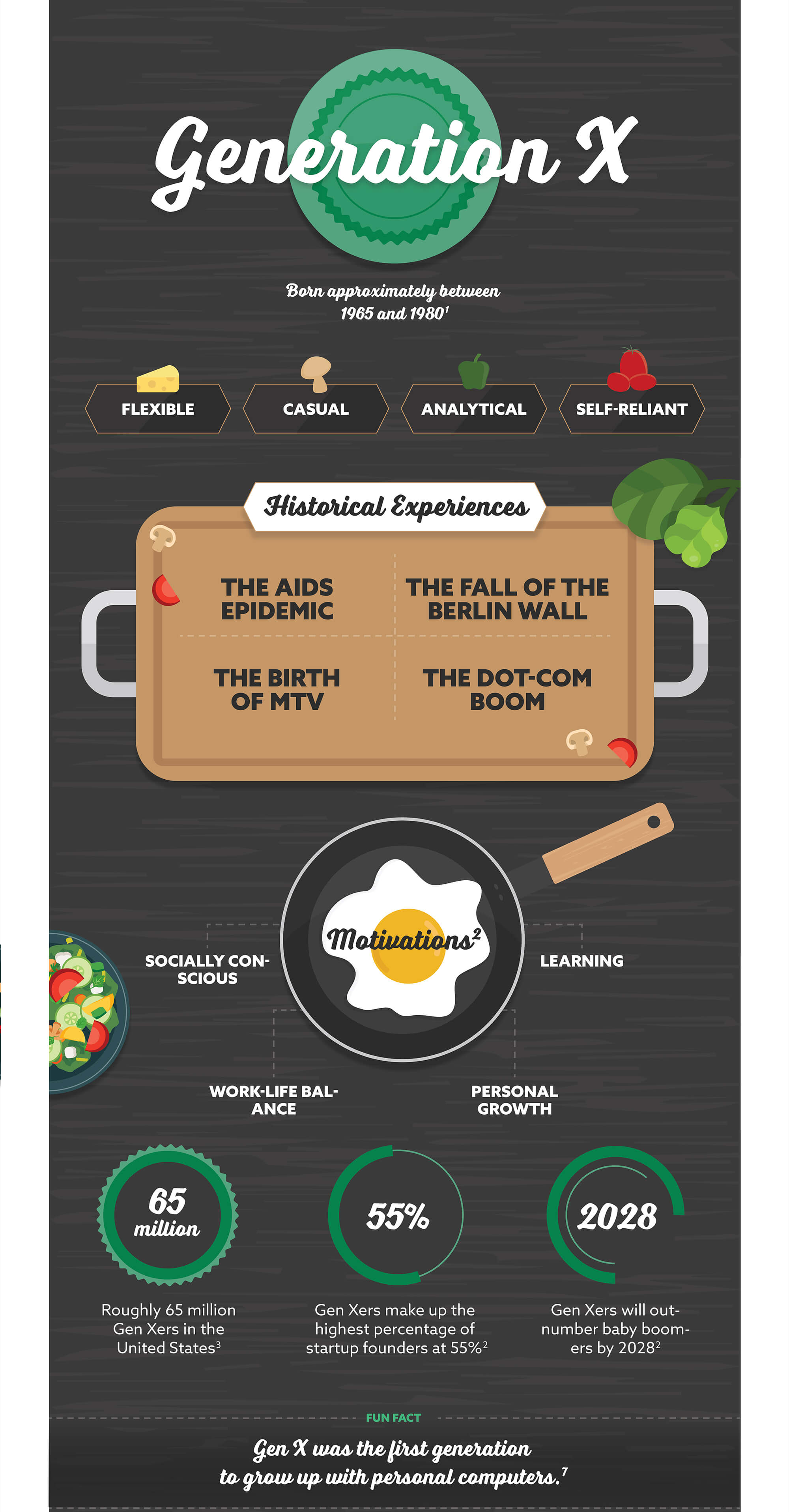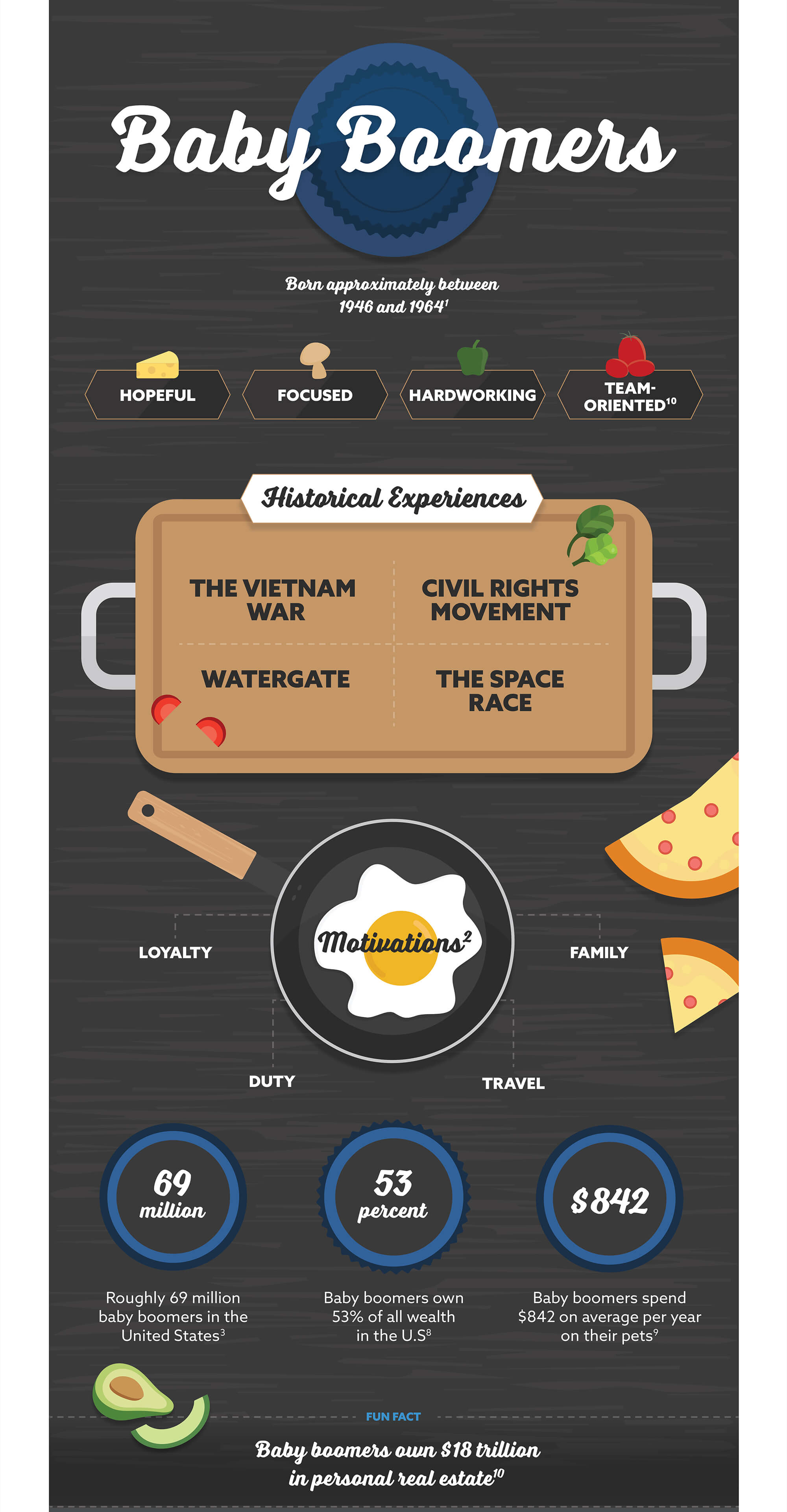 Related Content
A diverse workforce can strengthen your organization on every level, from employee retention to your bottom line. Updating practices to support a more diverse and inclusive workplace is more important than ever.
A good professional provides important guidance and insight through the years.
Spoiler alert:  interest on excess reserves, forward guidance, and asset buys will remain important.