Key Money Moments: 4 Times You Should Talk to a Pro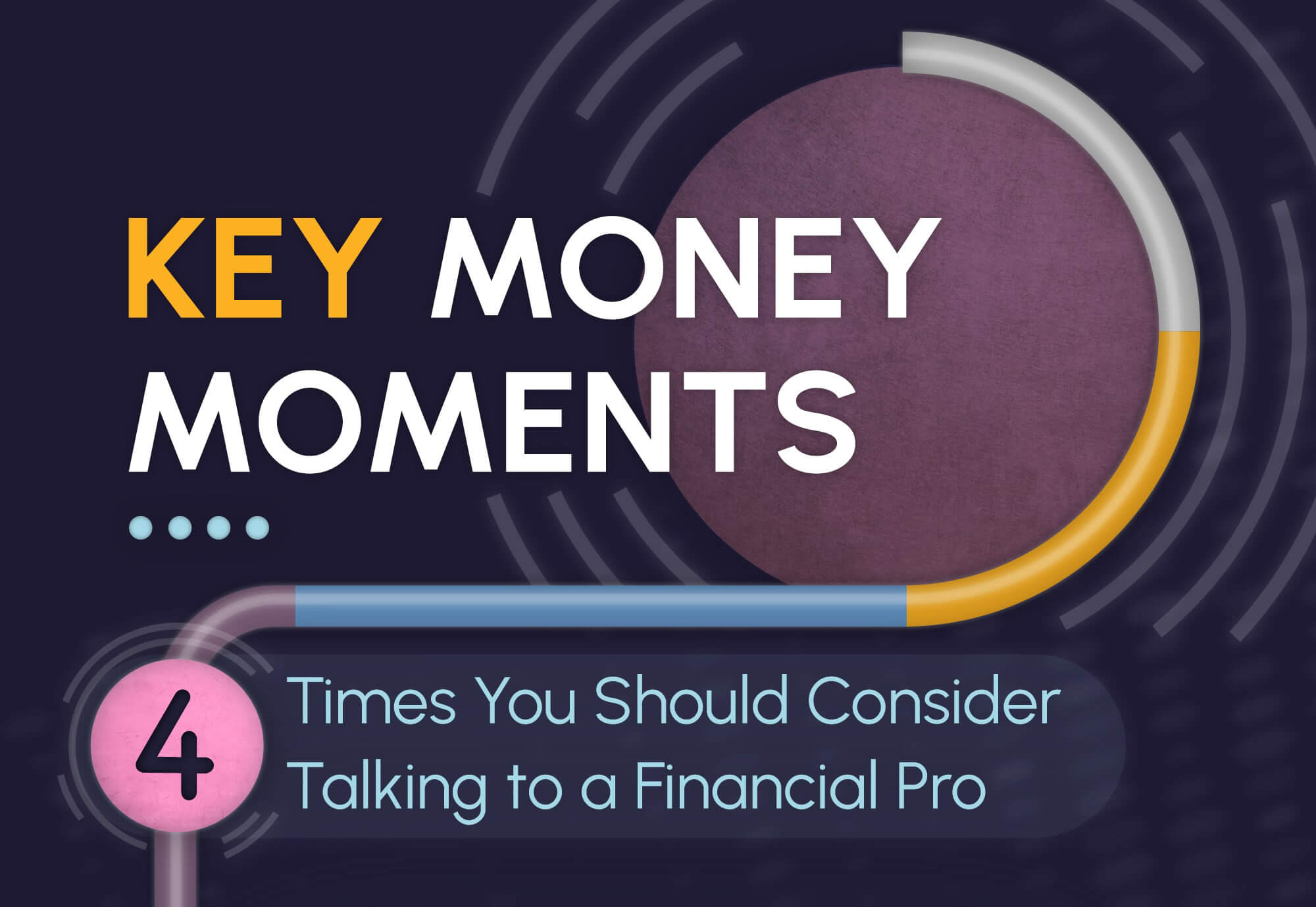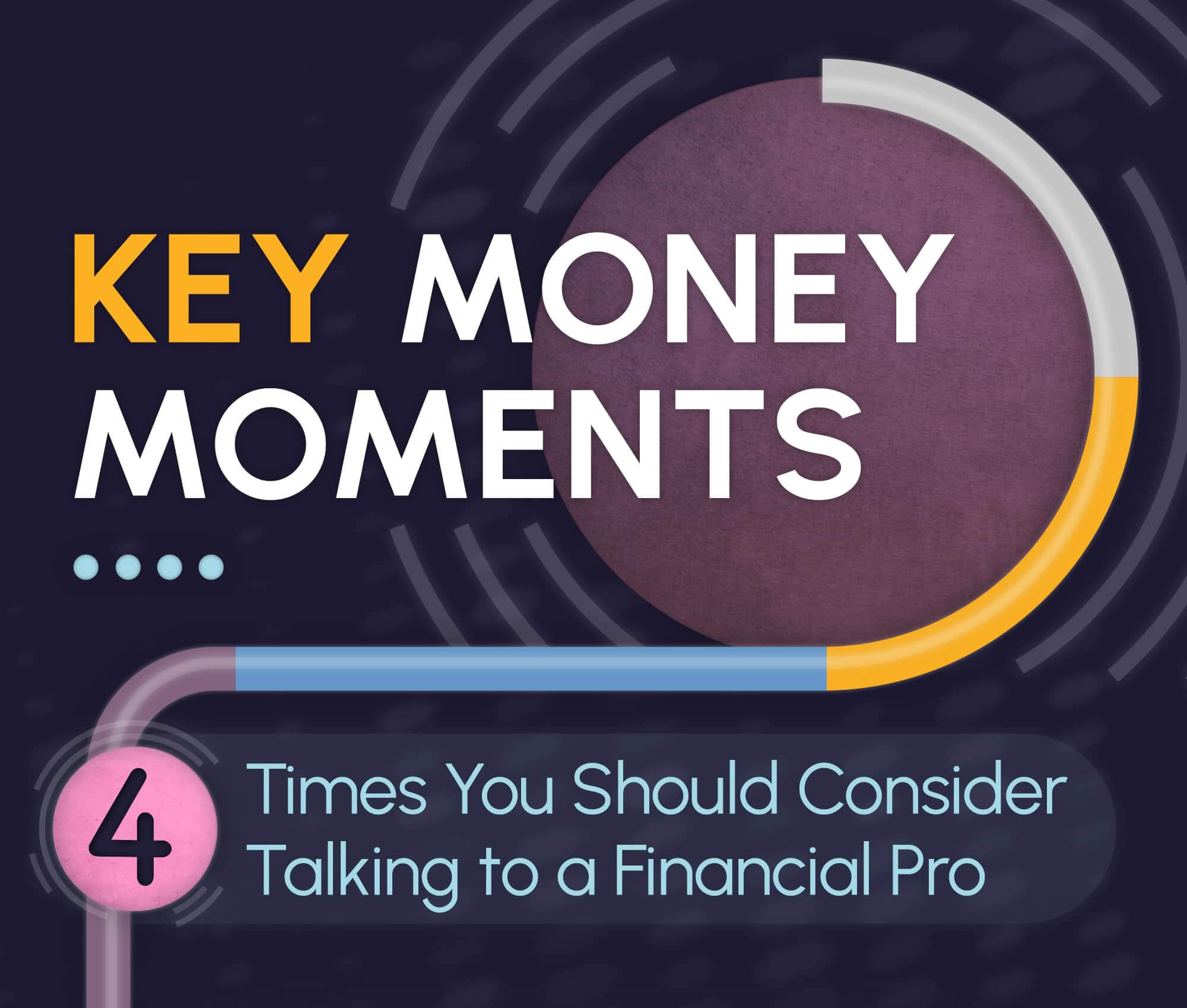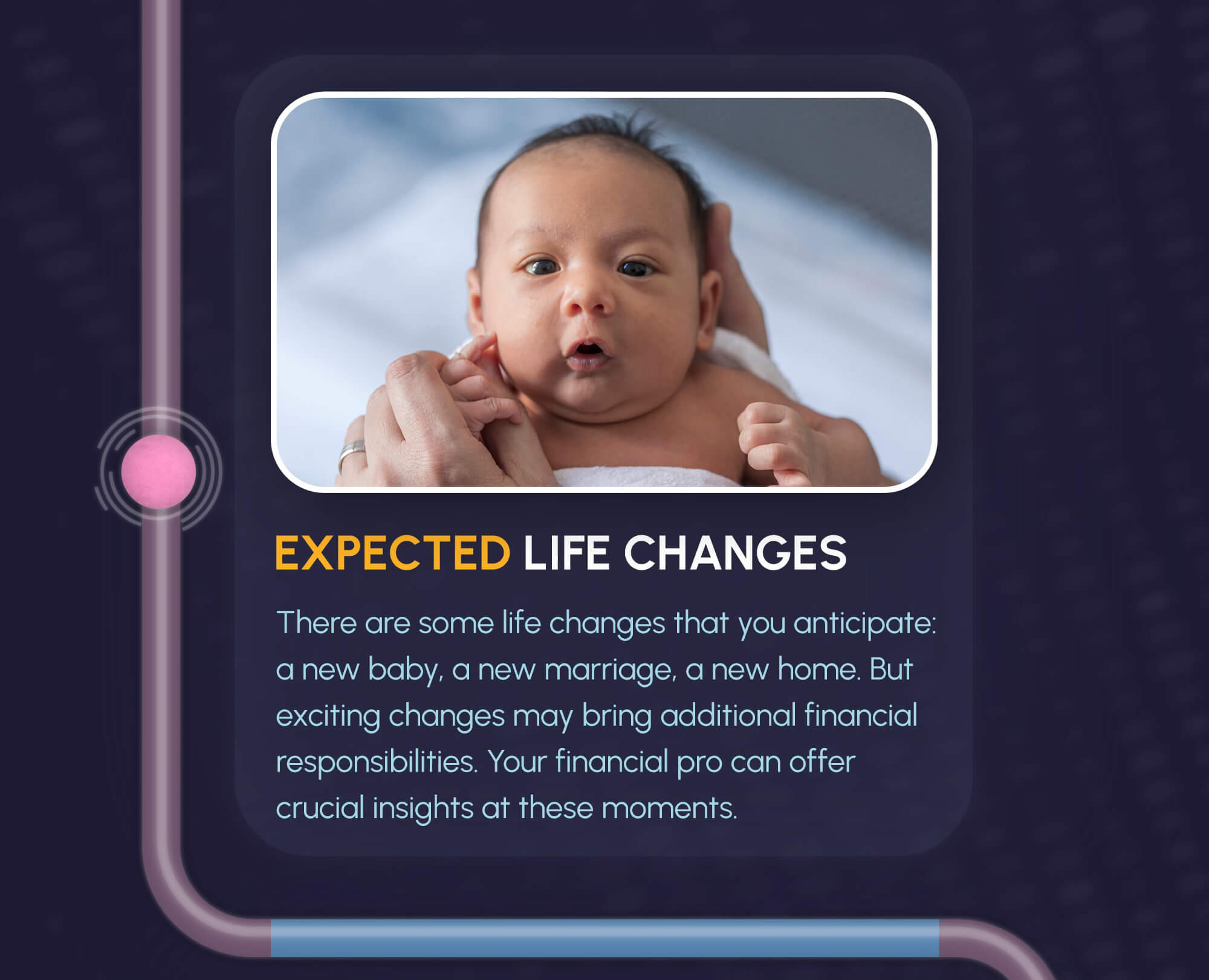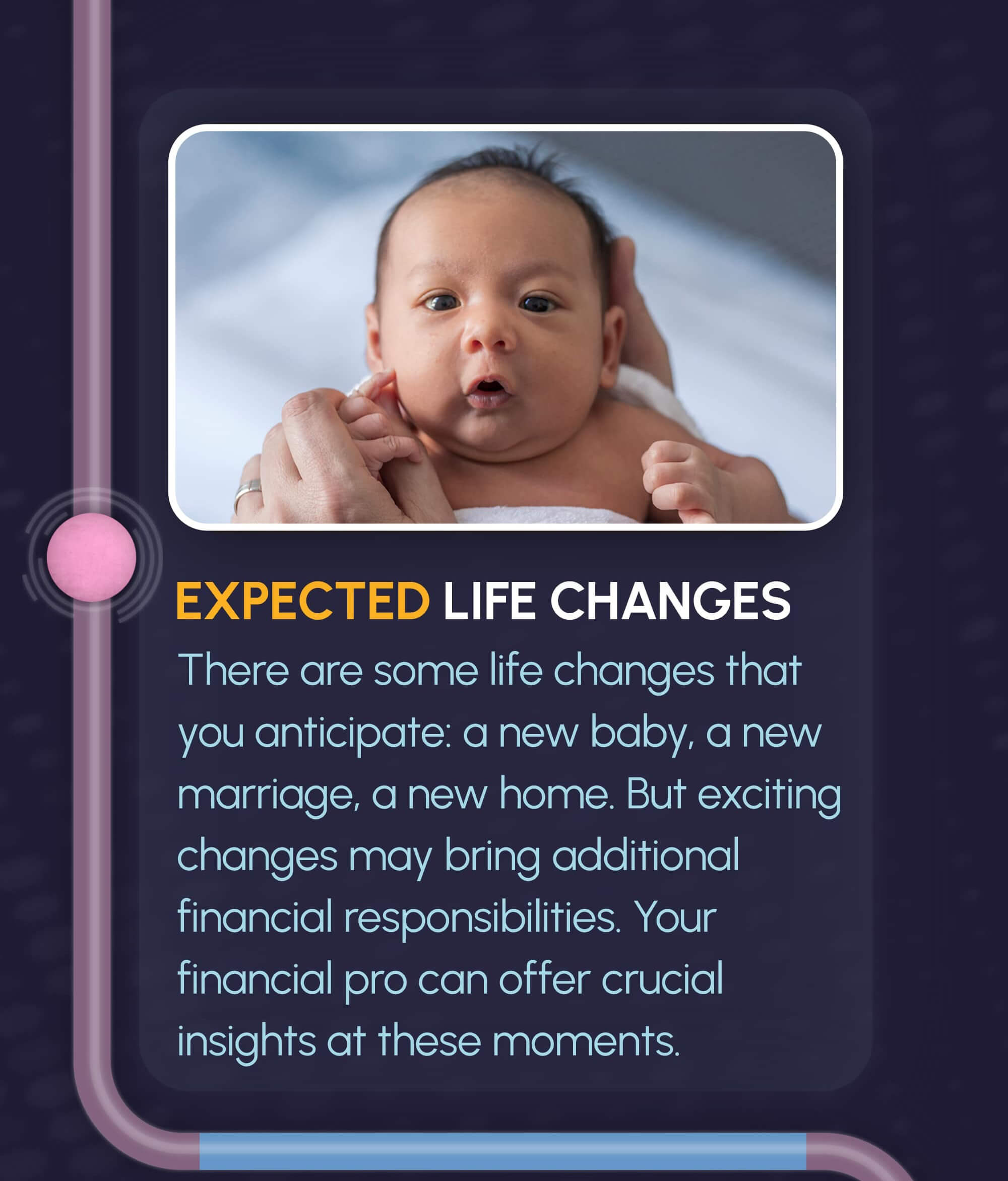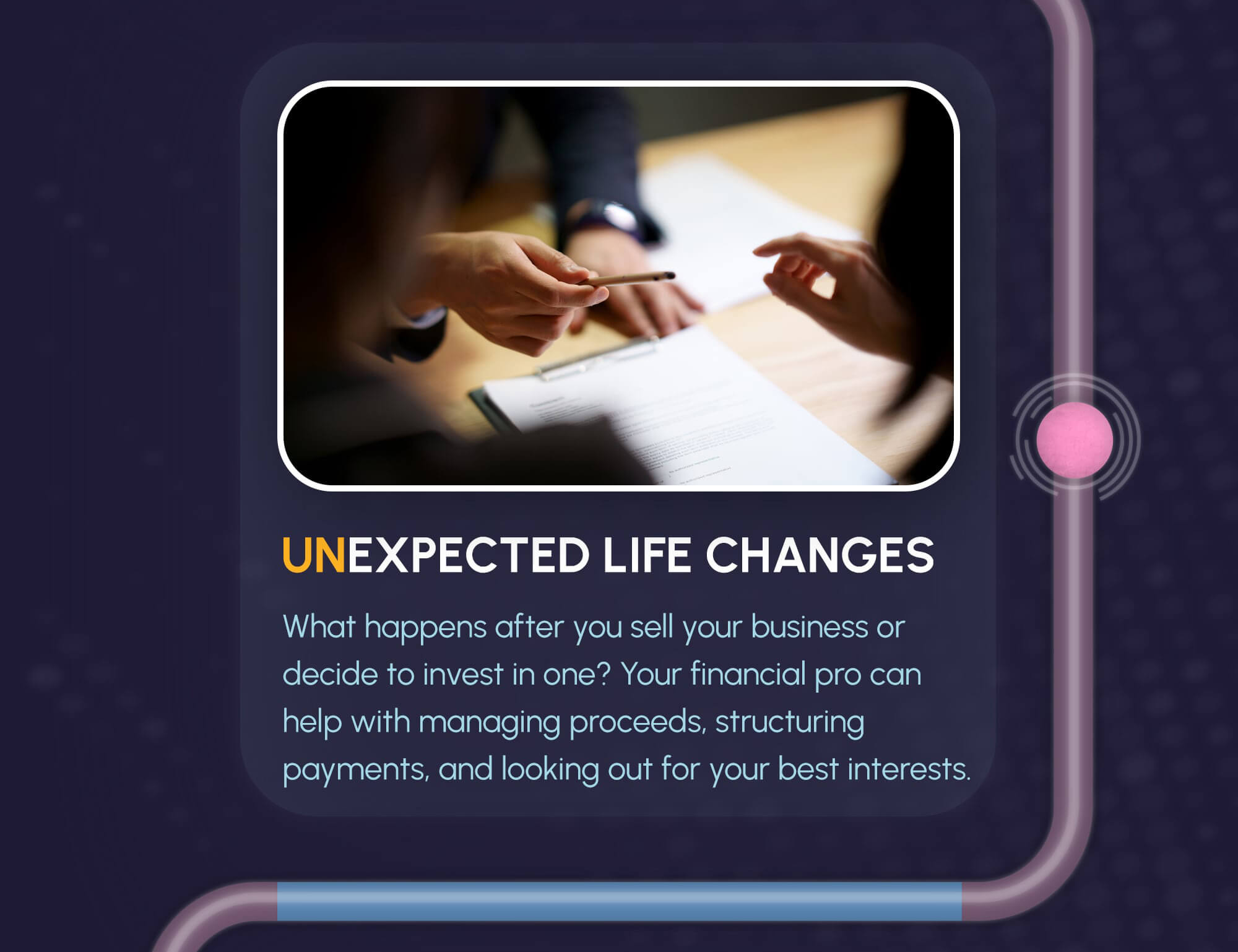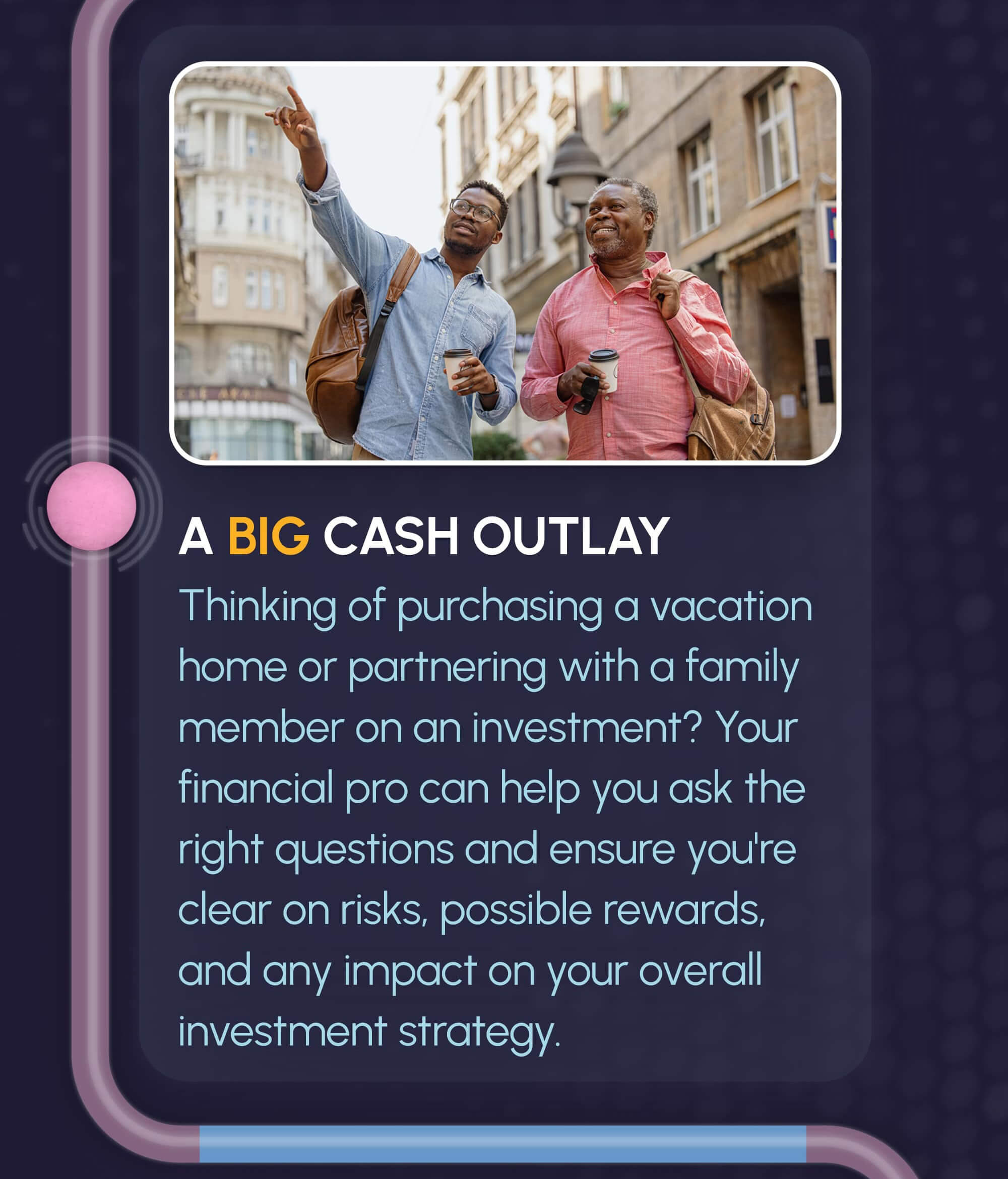 Related Content
As quarterback of your life, here's a fun way to think about protecting your financial future.
Without even realizing it, most people are familiar with protection-first thinking. If you remember travelling on an airplane in a not too distant past, you would recall this important point in the safety demonstrations "In the event of sudden decompression, secure your own oxygen mask before helping others."
If you died, what would happen to your email archives, social profiles and online accounts?