Key Money Moments: 4 Times You Should Talk to a Pro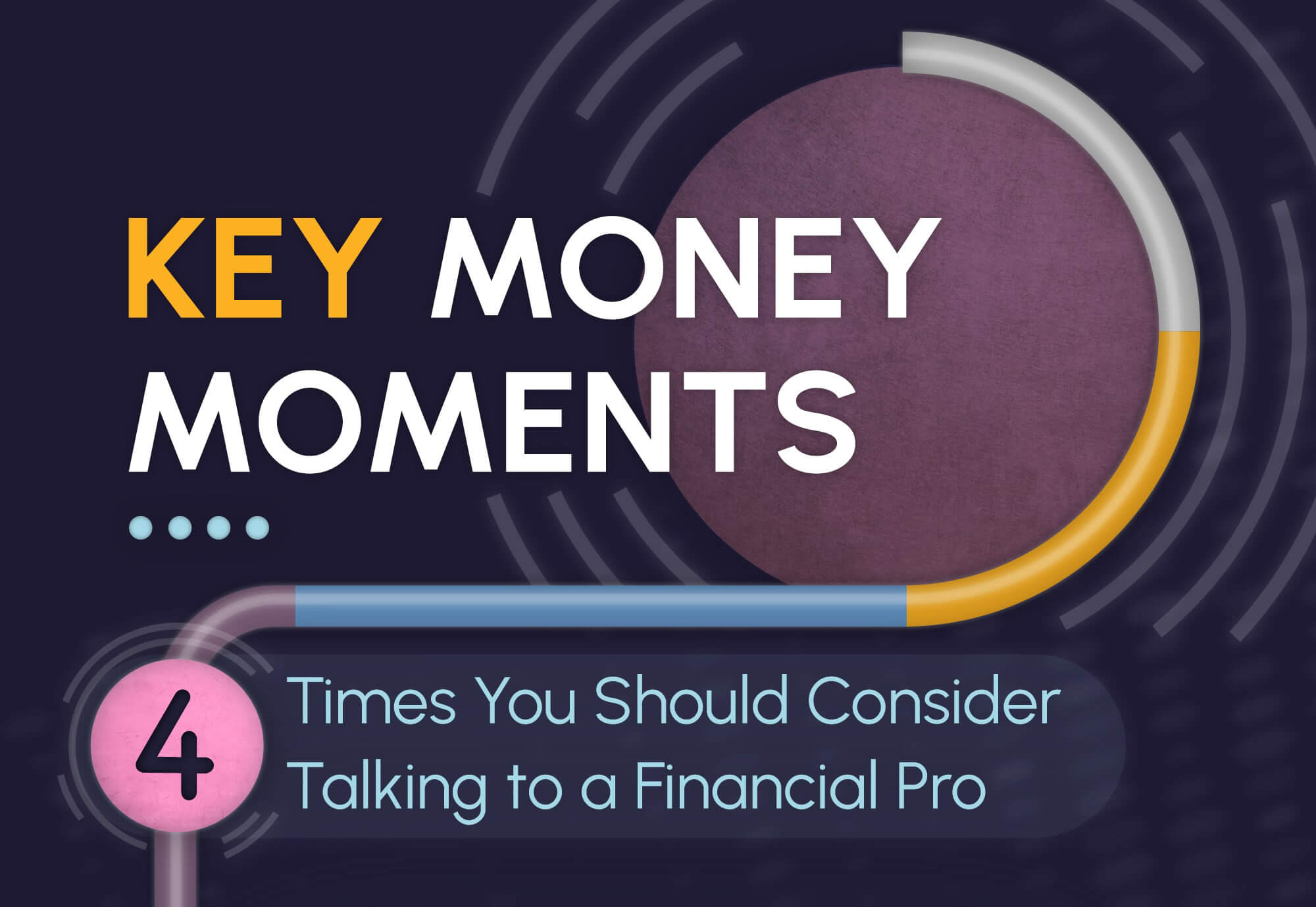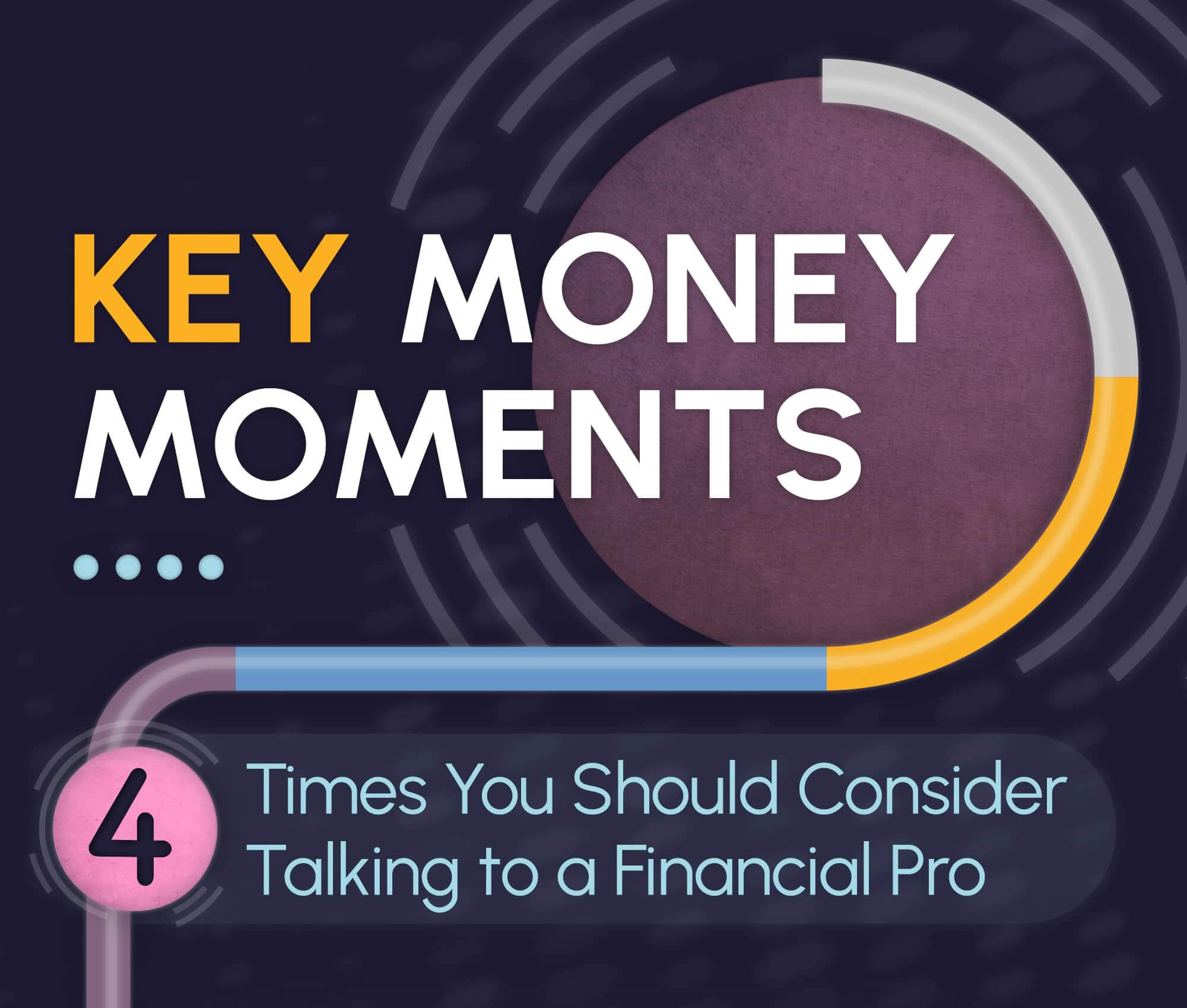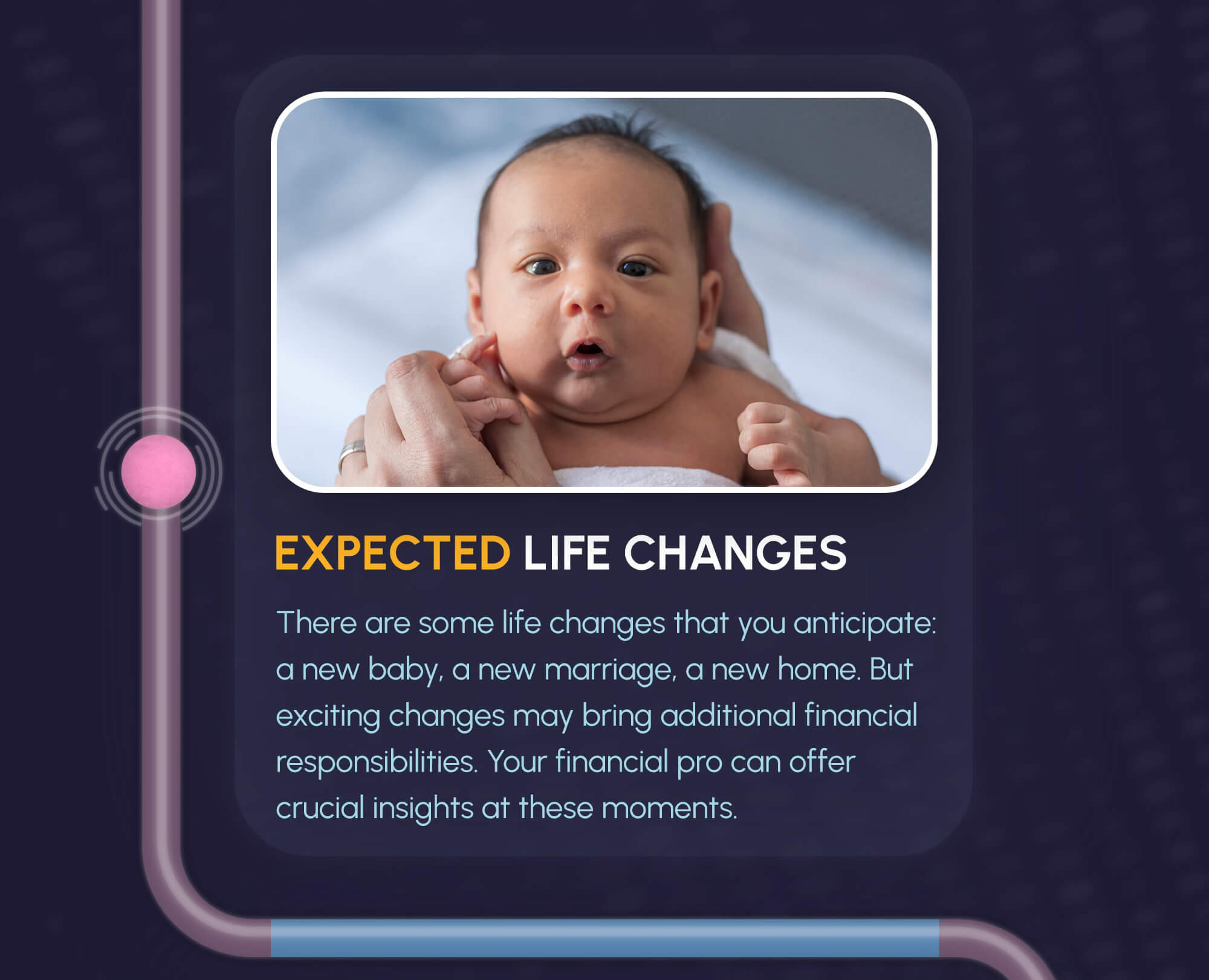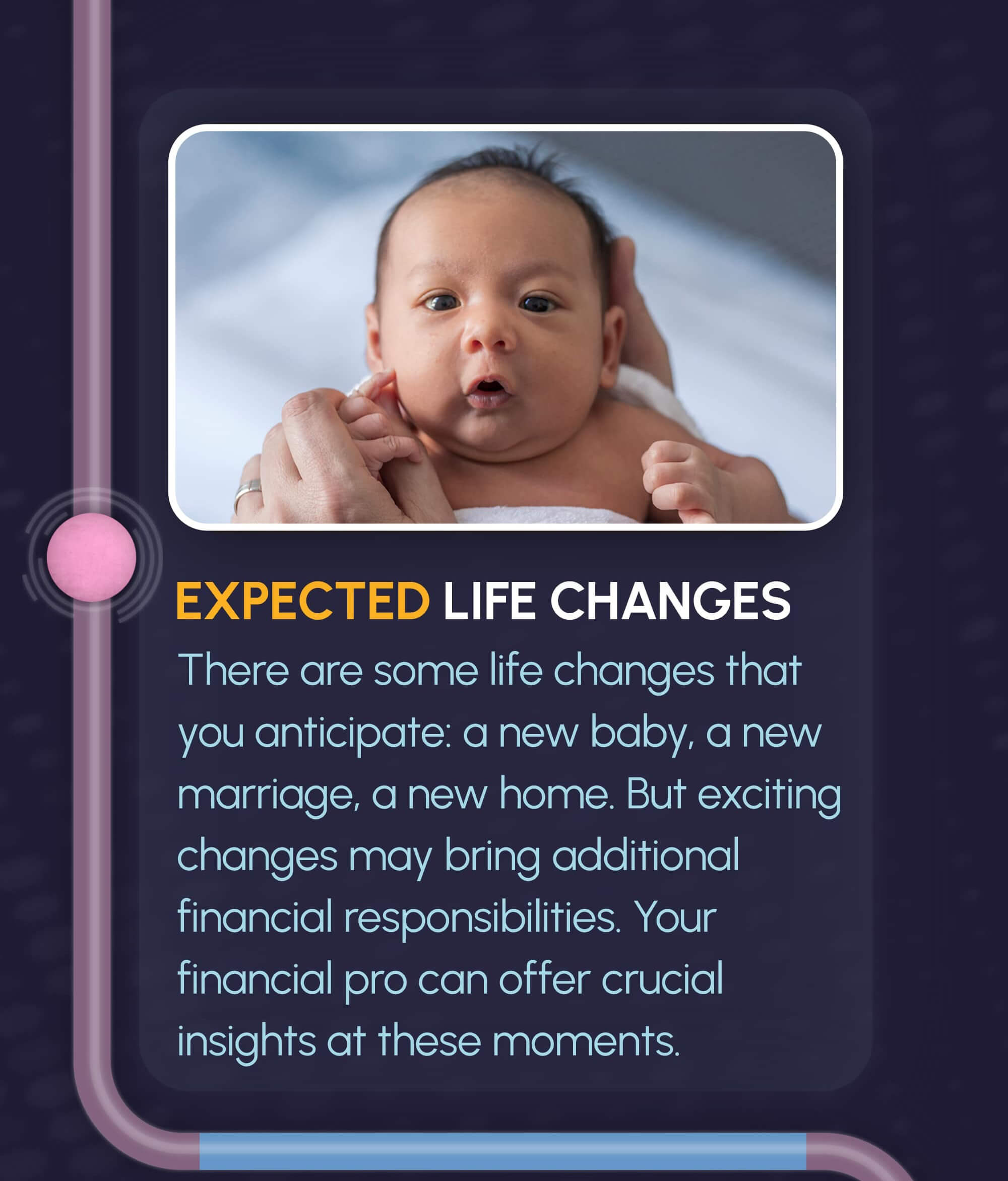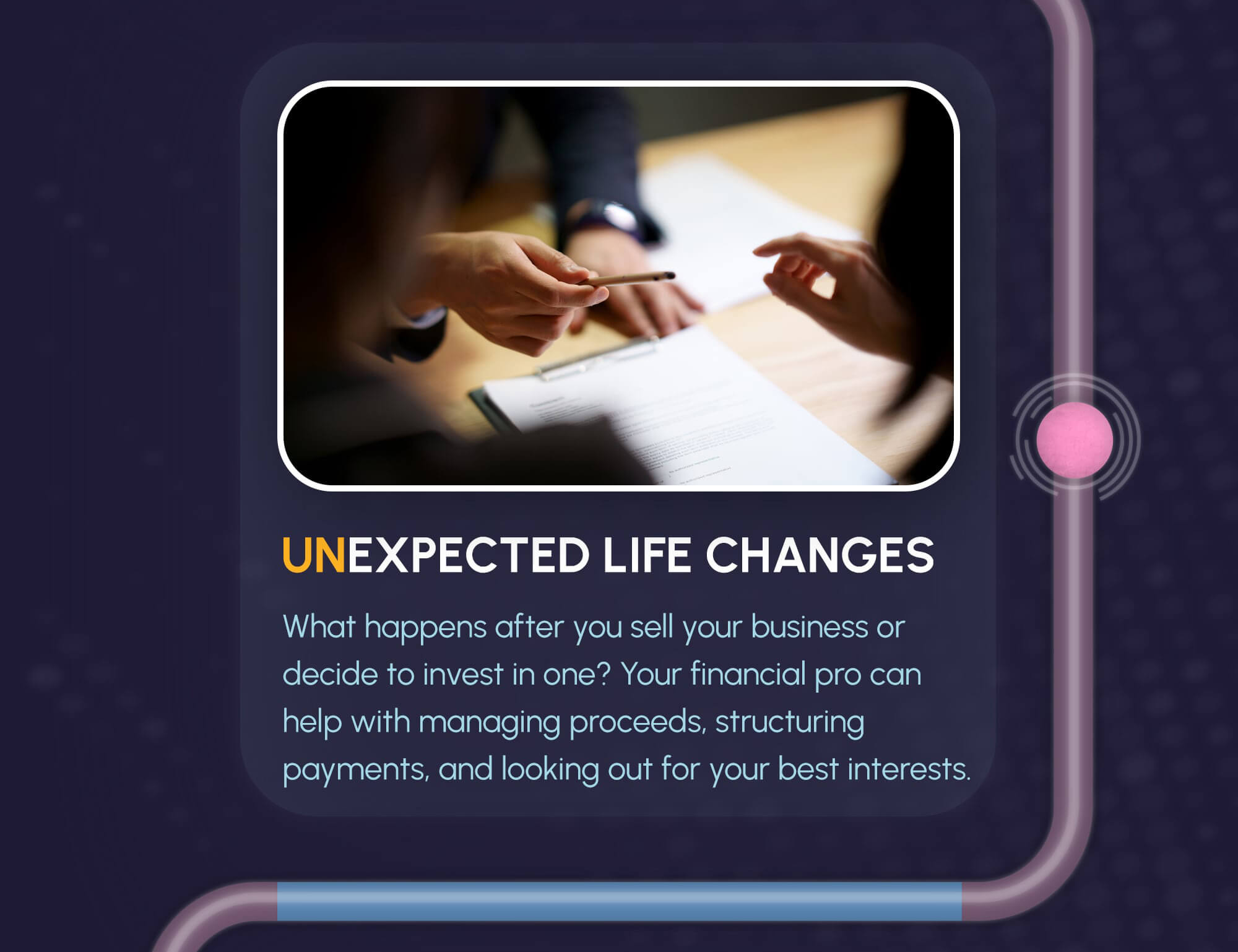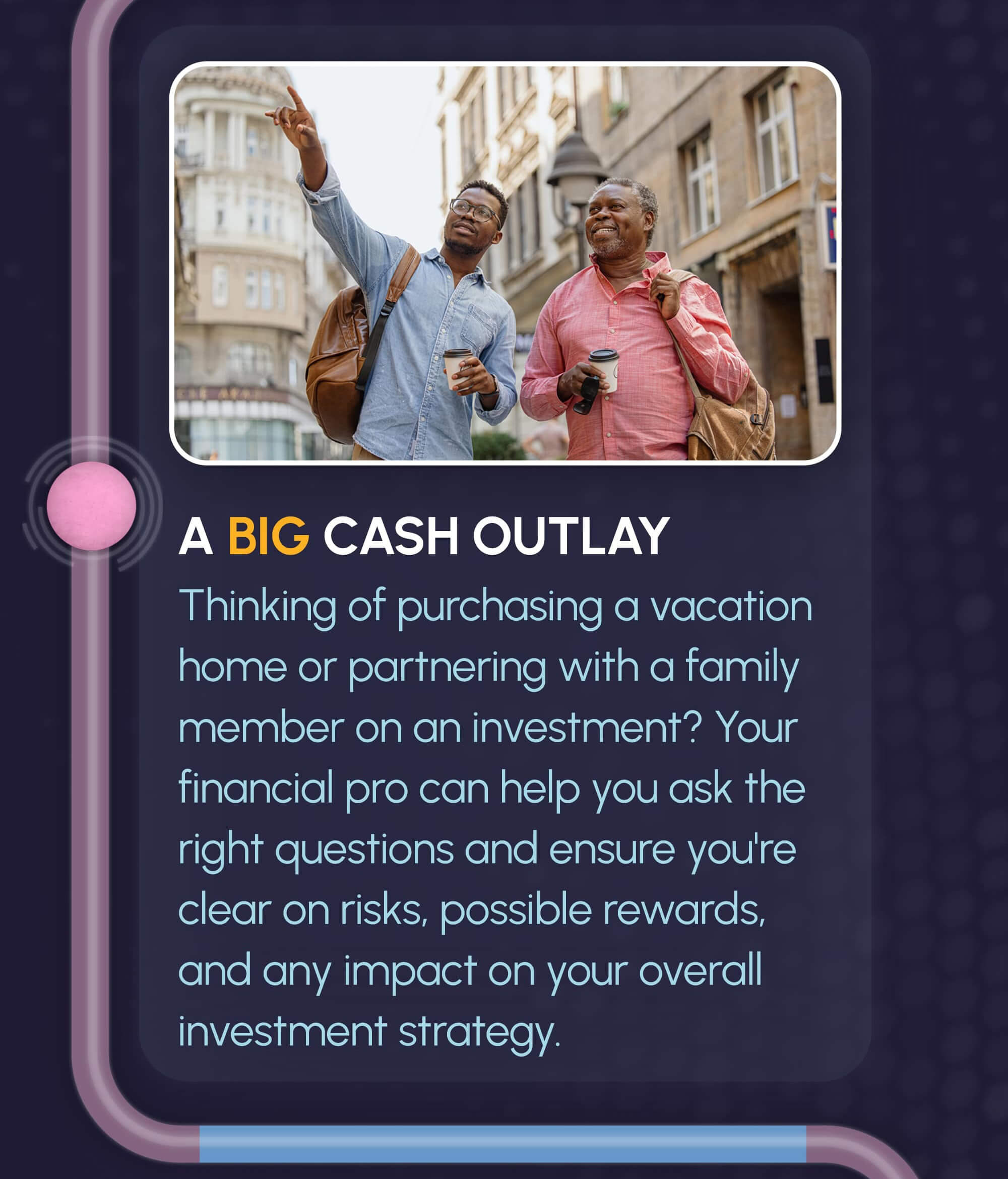 Related Content
Estimate how many months it may take to recover the out-of-pocket costs when buying a more efficient vehicle.
You may be considering purchasing a vacation property, this can be an exciting milestone, but there are a few things to consider first.
Estimate how long your retirement savings may last using various monthly cash flow rates.