What's My 2023 Tax Bracket?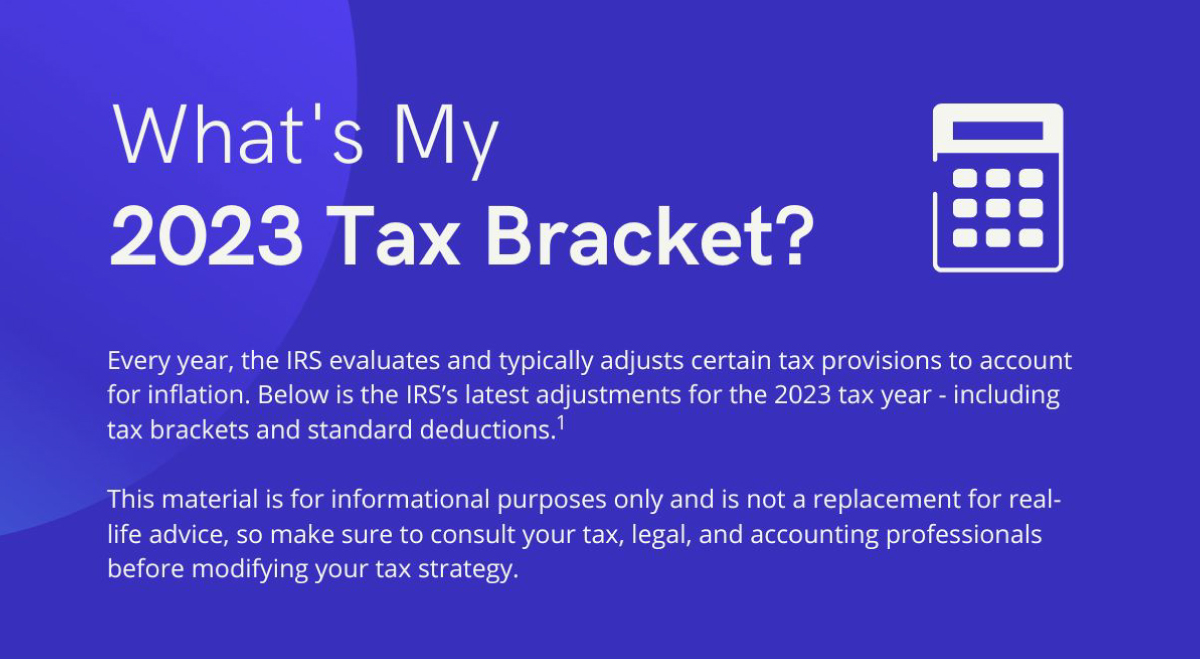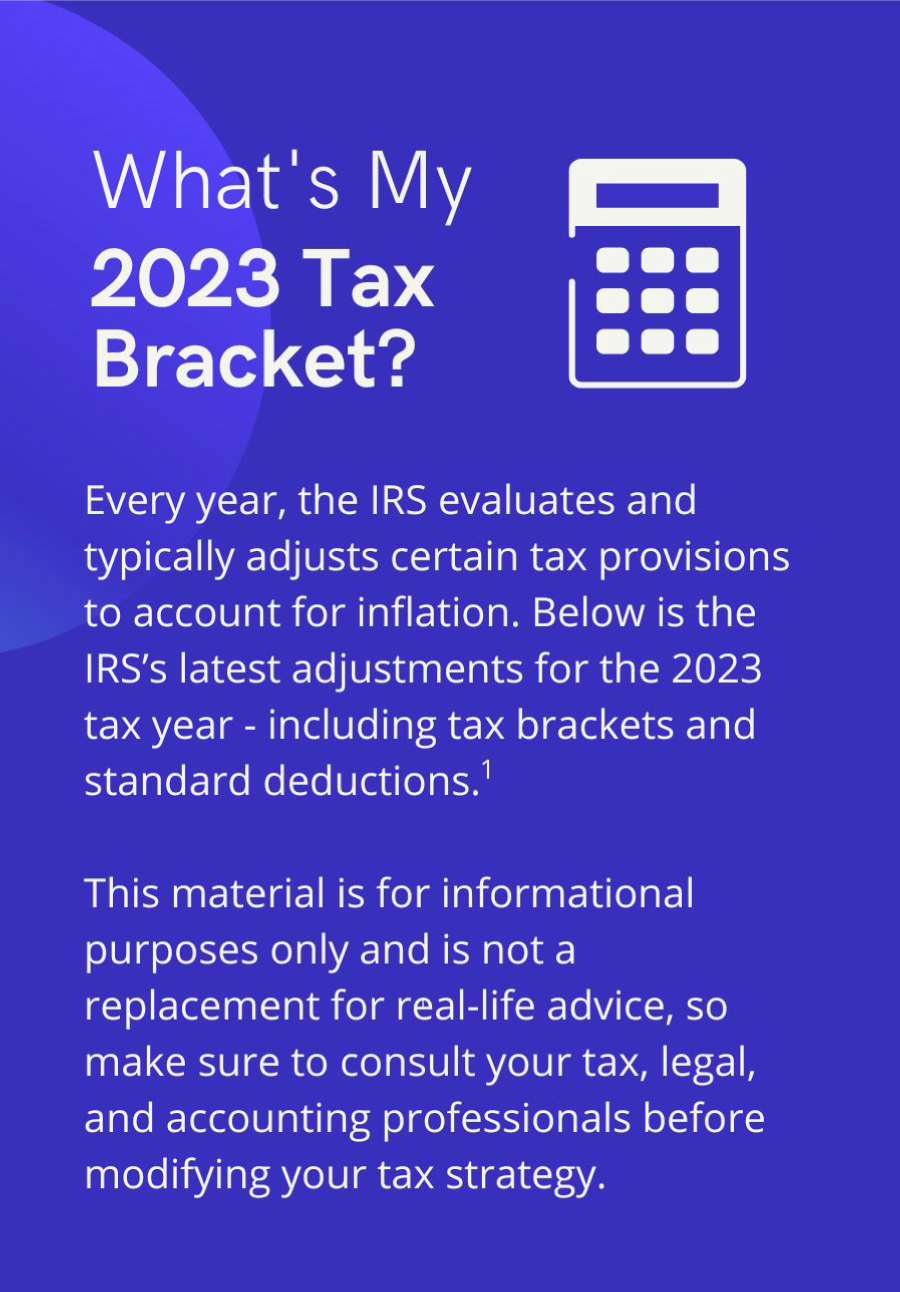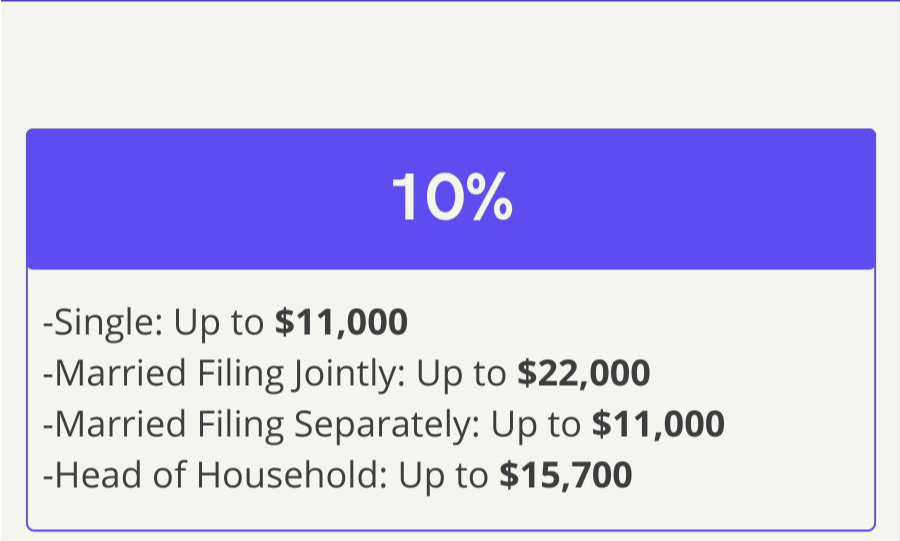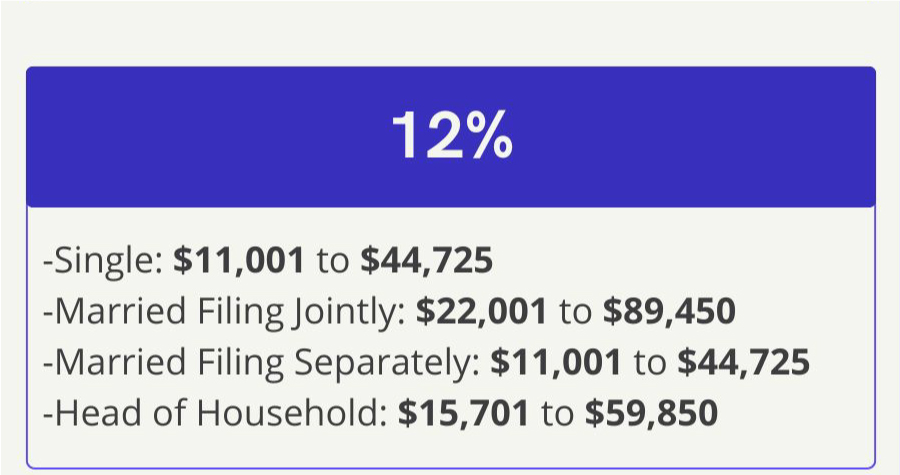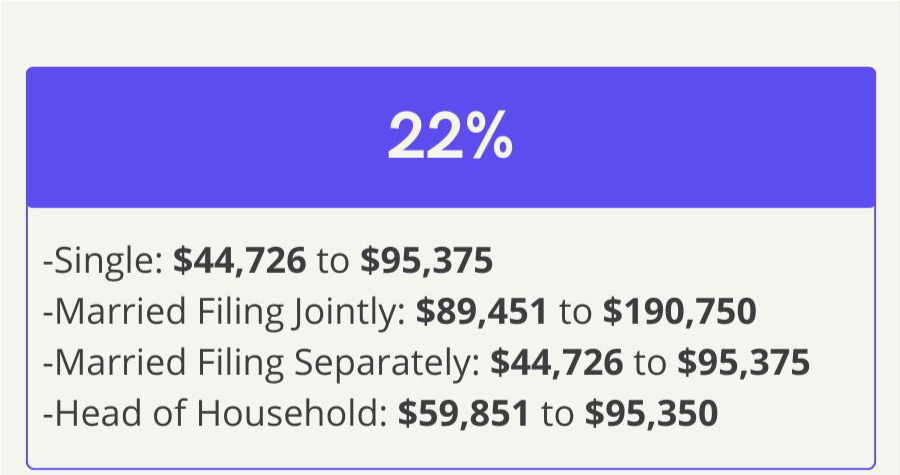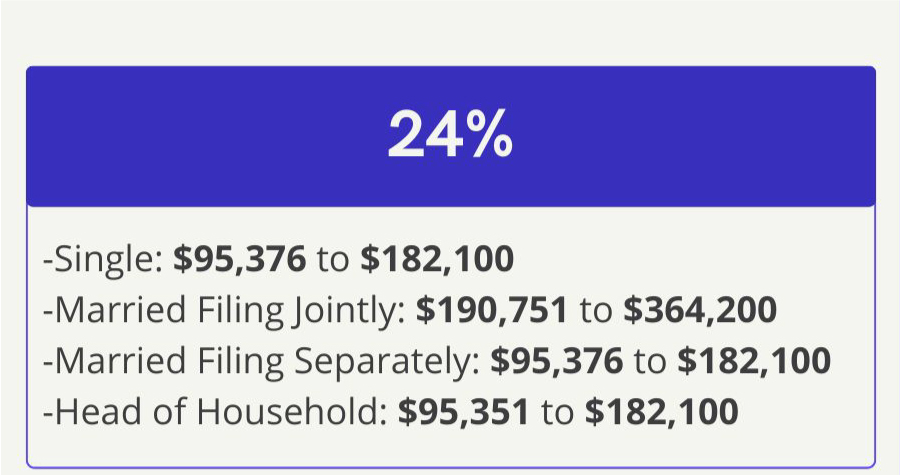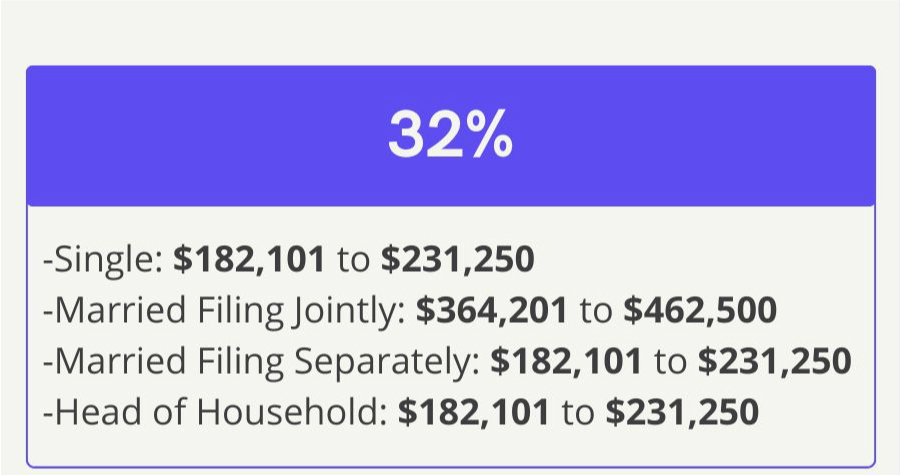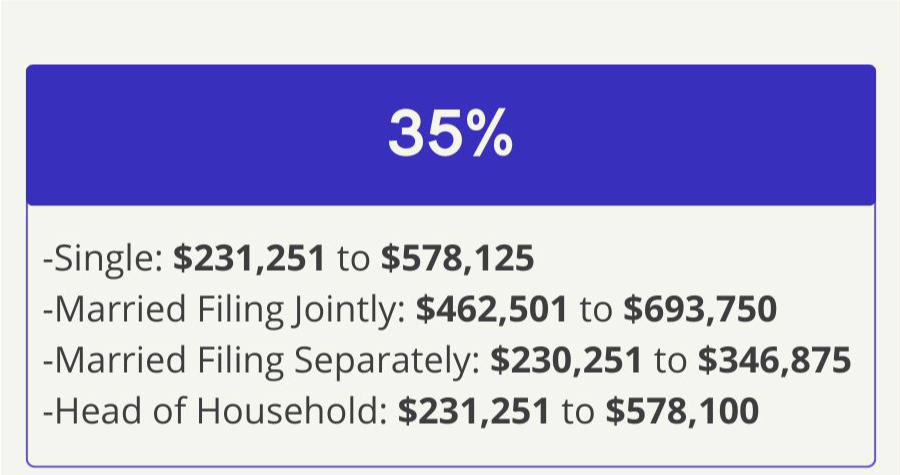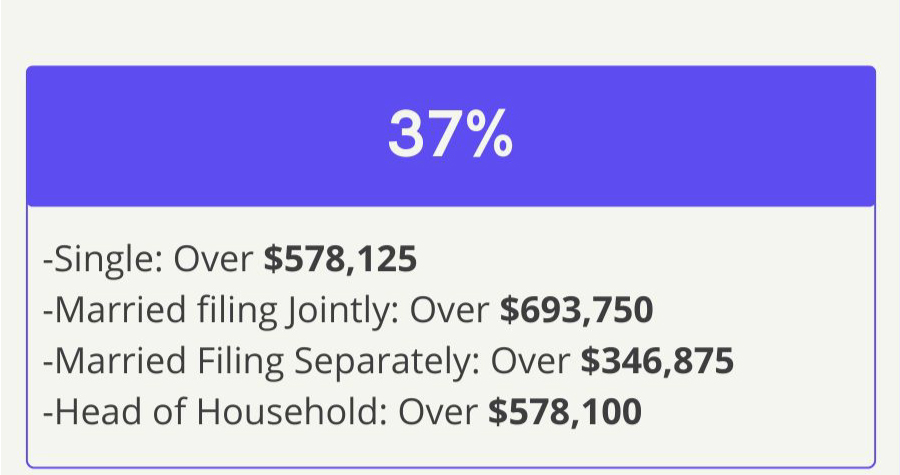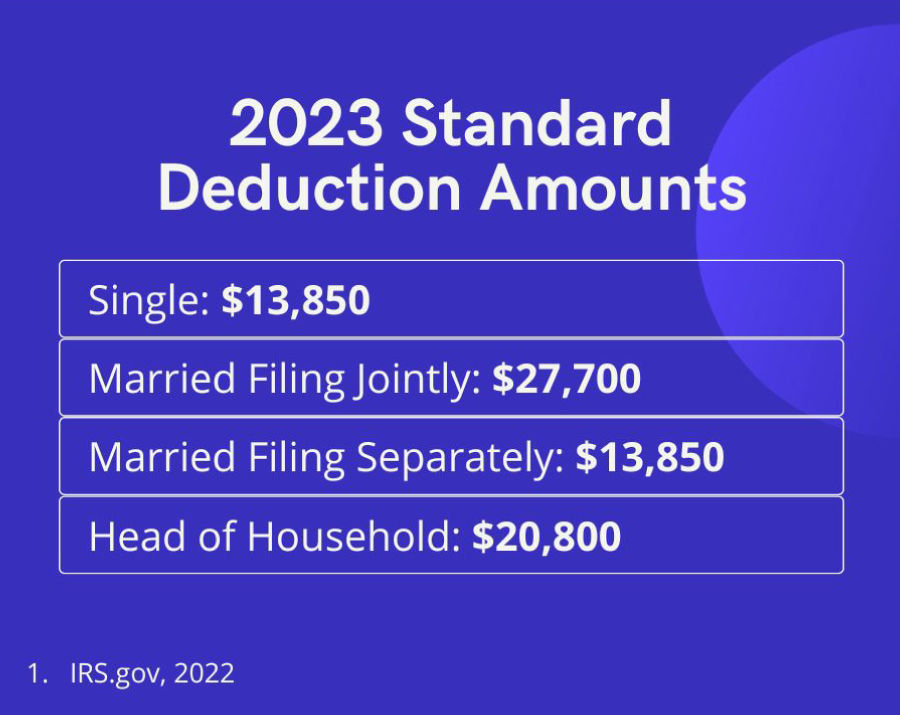 Related Content
Looking forward to retirement? It's critical to understand the difference between immediate and deferred annuities.
If you want to avoid potential surprises at tax time, it may make sense to know where you stand when it comes to the AMT.
Estimate your monthly and annual income from various IRA types.